A collaboration between CIM & Crownsmen Partners
The Mining Now podcast is a weekly show that brings big ideas from industry experts, thought leaders and industry innovators to you.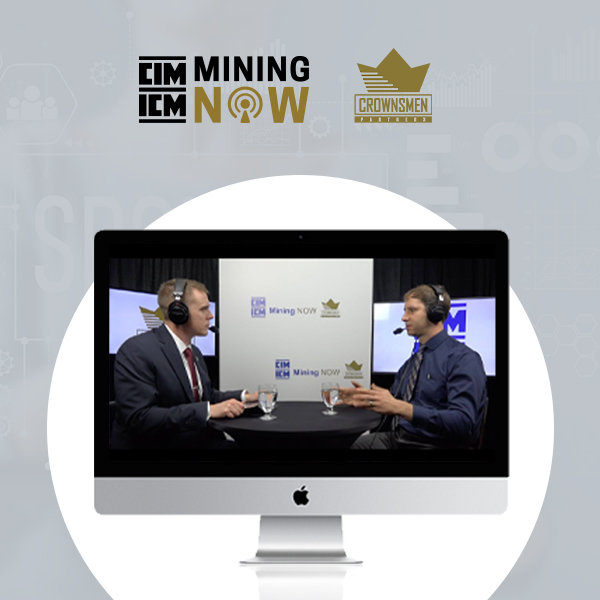 Listen to discussions on:
Modern mining and processing equipment

Autonomous vehicles and IoT

Safety

Diversity

Labour

Team building
and more!
Learn:
How the latest innovations - both big and small - in mine operations has helped to increase energy efficiency and production

How minimizing waste and maximizing the use of resources leads to sustainable operations and cost-savings

What the future of mining will look like through the adaptation of new technologies. 
Want to be a sponsor or submit a discussion idea?
Mining Now is looking for sponsors to join us. If you'd like information on how to sponsor a Mining Now episode or to propose an interview for a future episode, contact professionaldevelopment@cim.org. 
This is the mining of today that will shape the mines of tomorrow. Follow us online with #MiningNow.