Register today for these Short Courses!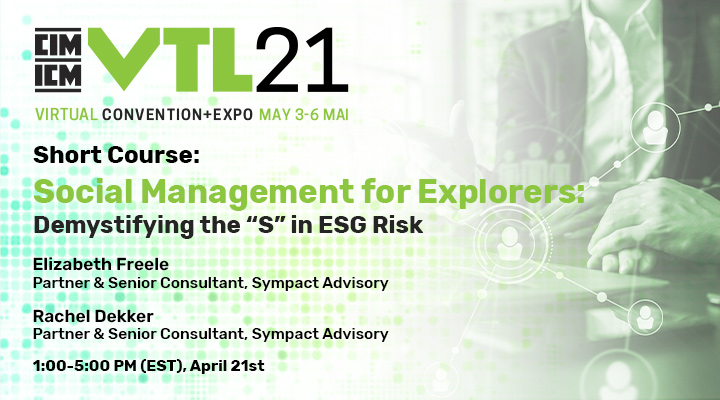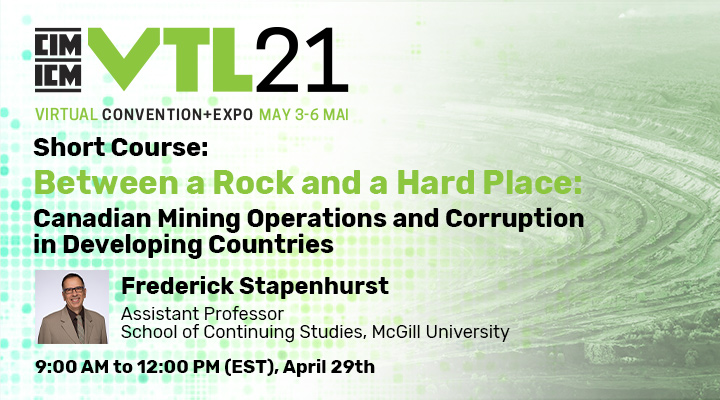 What's Trending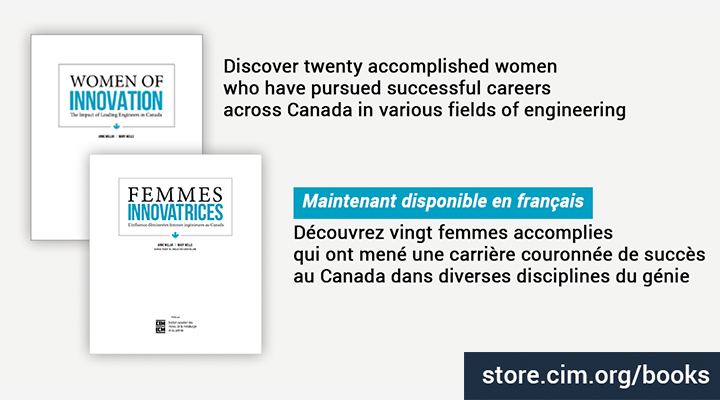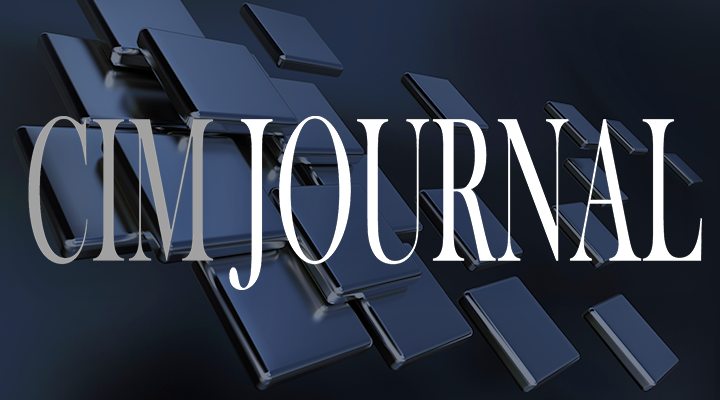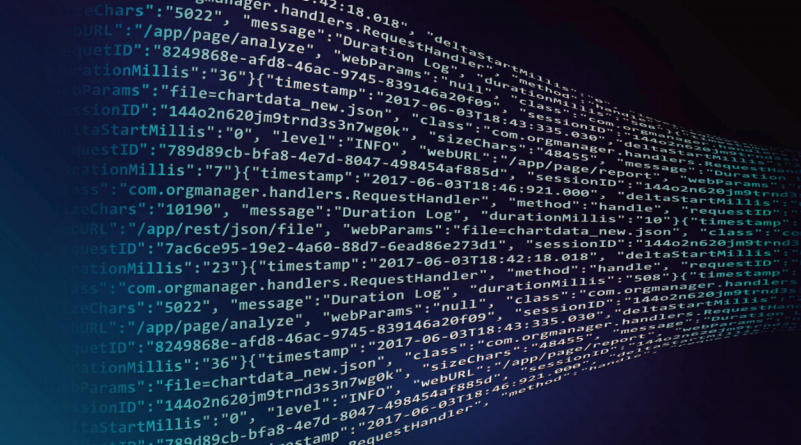 mrmr.cim.org
Mineral Resources & Mineral Reserves
Promoting excellence in mineral resource & mineral reserve estimation, reporting & valuation
CIM Magazine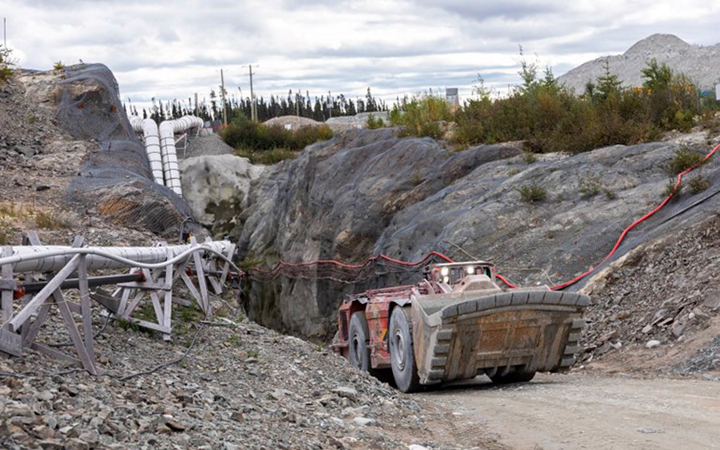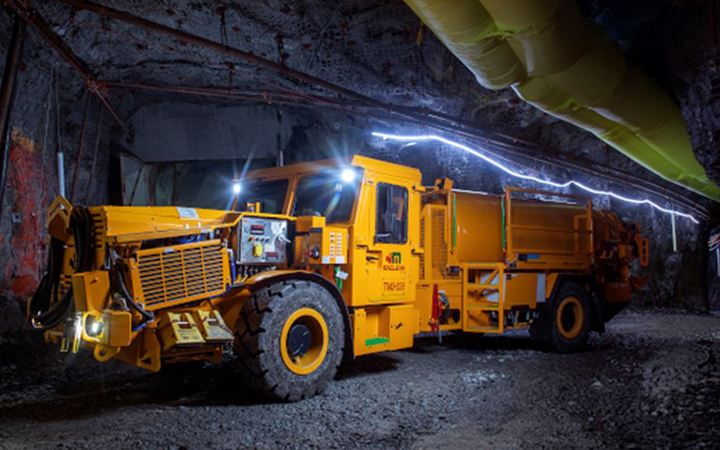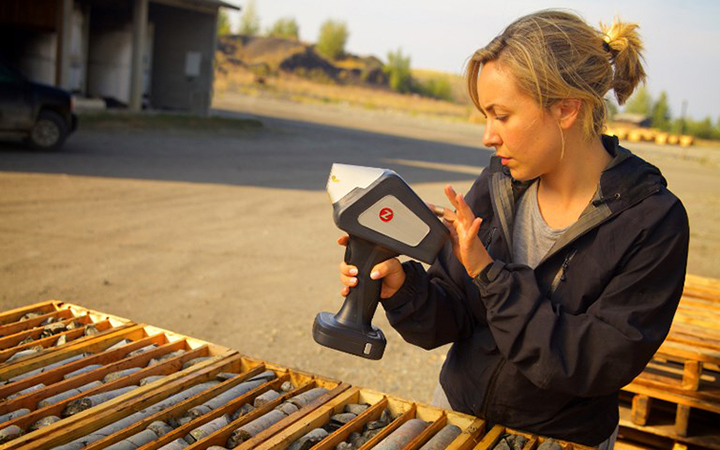 More mining stories
Looking for a Technical Paper?
CIM has partnered with OneMine, a digital library of mining and minerals technical papers, periodicals, and books from professional societies and government records from all over the globe. As a CIM member, you get access to the more than 130,000 mining and minerals documents for free.
OneMine