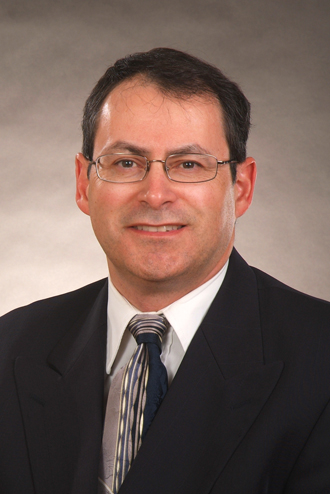 President
Roy Slack
Cemention Canada
Roy Slack is a professional engineer with more than 35 years' experience in mine construction, design, and development, on projects throughout Canada and around the world.
He has worked with JS Redpath Limited, BLM Mining Services and operated his own consultancy firm, Mine Project Services. In 1998, he started Cementation's operations in North America as the company's president. Cementation is a mine contracting and engineering firm that provides design-build and construction management services to the mining sector. Today, Cementation is one of the largest mine contractors in North America and part of one of the largest mine contracting organizations in the world, the Cementation Group. Cementation Canada has been recognized numerous times as one of "Canada's Top 100 Employers". In 2016, the company was recognized as a Safest Employer in Canada Gold Winner in the natural resources sector.
Roy is a graduate of Queen's University in Kingston with a degree in Mining Engineering.
A long-time member of CIM, Roy was the chair and a member of the team that revived the CIM Northern Gateway Branch which was recognized in 2008 with the Mel W. Bartley Outstanding Branch Award. In that same year he was awarded the Engineer's Medal for Entrepreneurship by the Professional Engineers of Ontario. In 2009, he was given the Metal Mining Society Award by CIM. In 2012, he was named a Paul Harris Fellow by Rotary International.
Roy has been active in numerous safety initiatives and in 2013 was appointed to the Province of Ontario's first Prevention Council to advise the government on workplace safety. He currently serves on the CIM Safety Task Force.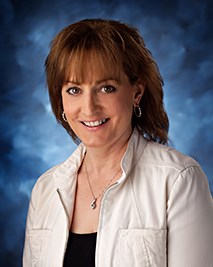 President-Elect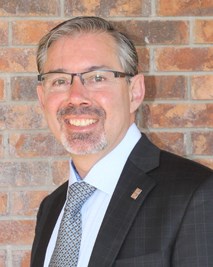 Incoming President-Elect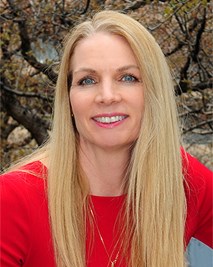 Immediate Past President
Past President and Ex-Officio
Ken Thomas
Ken Thomas & Associates
Audit and Risk Committee Chair
Mark Patterson
PricewaterhouseCoopers
Directors at large
Michael Allan
MJ Allan Consulting
Michael Cinnamond
B2Gold Corporation
Eastern District, First Year
Allan Cramm
Anaconda Mining
Eastern District, Second Year
Dany Belanger
Bird Construction
Central District, First Year
Sarah Wilson
SGS Canada Inc.
Central District, Second Year
Thomas Rannelli
Major Drilling
Western District, First Year
Nancy Komperdo
BHP Billiton
Western District, Second Year
John Davidson
FLSmidth
Canadian Mineral Processors Society
Stuart McTavish
SF McTavish Consutling Inc.
Geological Society
Garth Kirkham
Kirkham Geosystems
Maintenance, Engineering and Reliability Society
Jean Vavrek
American Biltrite
Metallurgy and Materials Society
Elvi Dalgaard
Pratt & Whitney Canada
Management & Economics Society
Carlos da Costa
University of British Columbia and
Simon Fraser University
Mining Society of Nova Scotia
Gary Chew
Sansom Equipment Limited
Environmental and Social Responsibility Society
Edith Garneau
Consultant
Society for Rock Engineering
Doug Milne
University of Saskatchewan
Surface Mining Society
Ross Pritchard
Teck Resources Limited
Underground Mining Society
Gary Poxleitner
SRK Consulting