CIM is a membership organization, and we are so grateful for the contributions of our long-standing members. A Life Member is any person whose combined years of membership and age is greater than or equal to 100 years. All the benefits of a full National Individual membership at a reduced cost. Please contact us to find out if you meet the requirements.
CIM Convention registration savings
Professional development programs
CIM Magazine
OneMine digital library
Reduced rates for Society events
CIM Technical Paper Library
CIM Journal
Special prices on books
Membership Directory
Affinity program
One-year membership $75
Contact us to become a Life Member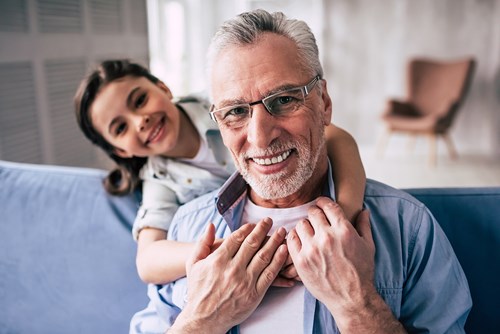 How can I get involved as a CIM Life Member?