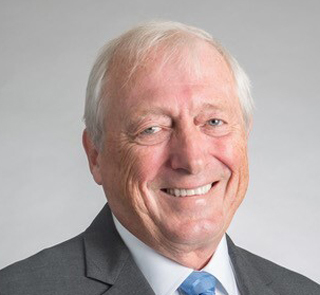 2020
CIM Distinguished Lecturers
2005
Selwyn Blaylock Canadian Mining Excellence Award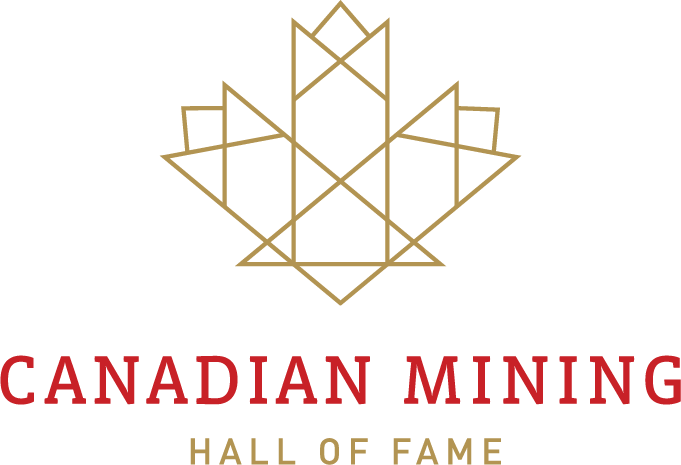 Ebe Scherkus is the mastermind behind the transformation of Agnico Eagle Mines (AEM) into a global gold producer. Using his signature combination of people skills, hard work and perseverance, he expanded the company's operations from the familiarity of Quebec into Nunavut, Finland and Mexico.
Born in Germany, Scherkus arrived in Canada as an infant. After growing up in Val d'Or, he graduated from McGill University in 1975 with a BSc in geology, and P Eng, geological engineering in 1991. He worked in camps in northwestern Quebec and Red Lake, Ont. before being hired by AEM's Don LaRonde in 1985 to evaluate a struggling gold project later named after LaRonde. The resulting drilling led to a deep discovery and a production decision in 1987. By the end of 2018, the LaRonde mine had produced almost six million ounces.Scherkus later developed the nearby Goldex and Lapa mines. As the company's president from 2005-2012, he led AEM's global expansion into Nunavut (Meadowbank, future Meliadine), Mexico (Pinos Altos, future La India), Finland (Kittila). Ebe Scherkus was inducted into the Canadian Mining Hall of Fame in January 2020.
Honorary Distinguished Lecturer from the Canadian Mining Hall of Fame 2020-21
Social Licence to Operate in Virtual World
Lecture Abstract
X
Finding an economic deposit does not necessarily mean it will be developed. Exploration and mine development by its very nature is expensive, high risk, often located in remote areas, potentially challenging political jurisdictions, shareholder activism, increasing regulatory requirements, overlapping regulatory agencies, cross cultural issues, anti-mining – climate change activism, technical challenges, availability of qualified and experienced labour and uncertain development lead times. As a result, a critical element in the successful of a deposit is to obtain a "Social Licence to Operate". To help accomplish this, mining exploration and development companies have increasingly resorted to using public relation firms, communication departments and social media to communicate with employees, communities, stakeholders, media, governments and regulatory bodies. With the recent Covid-19 pandemic, the use of video conferencing, virtual conferences popularized by such applications as Zoom have seen remote work and communication grow exponentially. Hardly a day goes by without extoling the benefits (mostly financial) of this new normal. "Offices will be downsized, commuting reduced, flexible work hours. This was already a trend prior to the pandemic. Covid-19 accelerated the process in the author's view. In an increasingly virtual, AI, devoid of human contact world, "Is there still room for a "hands on", "boots on the ground" to obtain this licence? Is it possible to gain the trust, transparency, understanding and respect required through a tablet or computer screen?