Rosemary Mantini

-
01 February 2022
Above: Gerald Clyke | Courtesy of Charmaine Gazdic-Querney
In recognition of the hardships and achievements of Black individuals who have enriched – and continue to enrich – their communities in myriad ways, we offer up a story of strength, honour and commitment.
Gerald Clyke (1930 - 2015) made his way from Truro, Nova Scotia to Sudbury, Ontario in 1950. What should have been an uneventful start to a new career at INCO (now Vale Canada) was instead often marred by racist attitudes both at work and in the community. Clyke, though, never allowed those struggles to dissuade him from what he wanted to accomplish.  
He worked his way up at INCO to become Captain and Instructor of the Mine Rescue Team. Under his direction, it became the first Northern Ontario team to win the Mine Rescue Awards competition. Clyke acknowledged the allies he found at INCO. The company encouraged him to reach his goals, supported him through access to training and even sponsored his baseball team. Despite INCO's efforts, Clyke inevitably encountered intolerance throughout his day-to-day life. But, he had a particularly powerful way of dealing with those situations. His mantra, "each one, teach one" gave him the chance to actively speak to and change harmful attitudes that those around him may have held.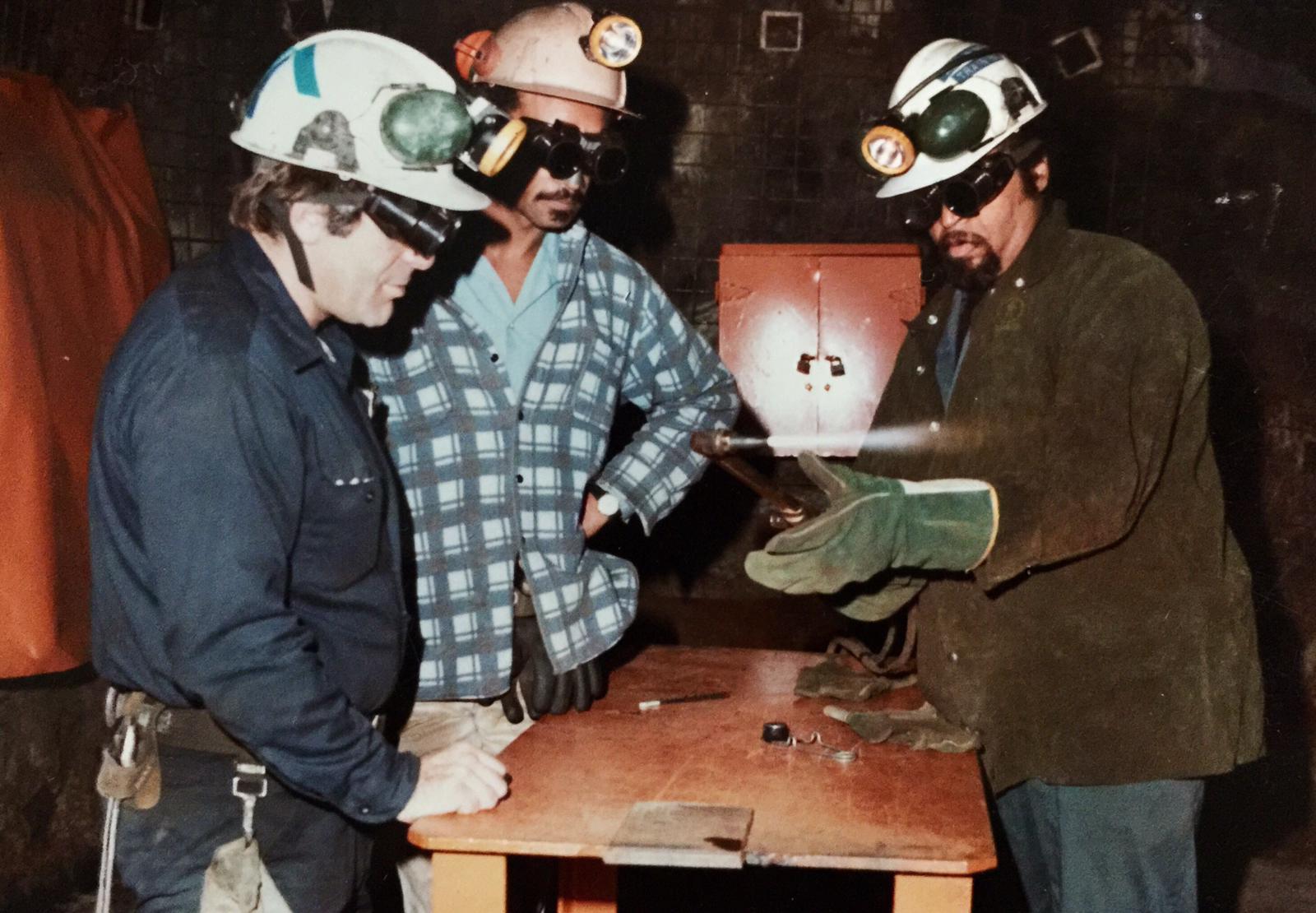 Left: Gerald Clyke training new INCO employees 

| Courtesy of Charmaine Gazdic-Querney
Black History Month is a call for education and awareness as much as it is an opportunity to remember the struggles that the Black community has endured. In fact, the theme for Black History Month 2022 is "February and Forever: Celebrate Black History today and every day". Clyke took that message to heart. He volunteered within his community as a baseball coach and mentor to Black youth. He was involved with the Afro Heritage Association of Sudbury and was invited to sit on the Sudbury Race Relation board. "He helped me become a man," was a common message from the players of his baseball teams. 
Right: Gerald Clyke and his INCO-sponsored baseball team, The Coloured Kings | Courtesy of Charmaine Gazdic-Querney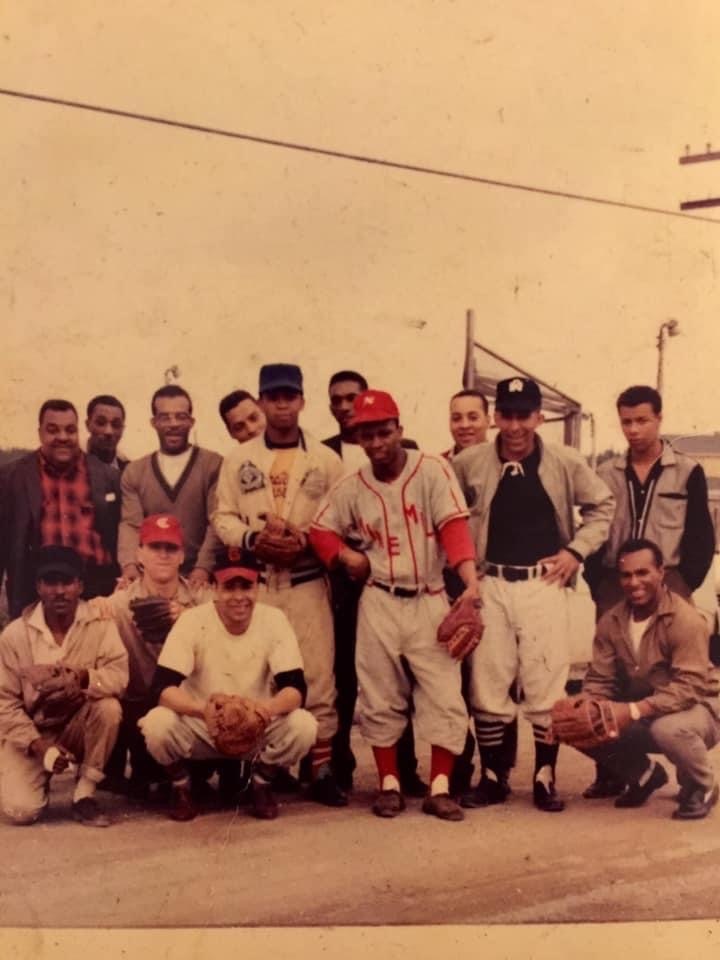 As an organization and a community, CIM is committed to becoming an ally and to encouraging our member companies to always challenge negative assumptions, attitudes and biases within their own company culture so that everyone can achieve their potential.
For more information on on how to advance the conversation, we invite you to make use of the following resources: