Winners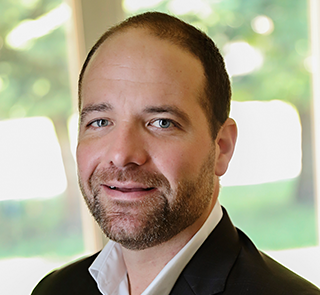 2021
Brandon Griffin, MSA Safety Incorporated
Established in 1914, MSA Safety Incorporated is the global leader in the development, manufacture and supply of safety products that protect people and facility infrastructures. Many MSA products integrate a combination of electronics, mechanical systems and advanced materials to protect users against hazardous or life-threatening situations. The company's comprehensive product line is used by workers around the world in a broad range of markets, including the oil, gas and petrochemical industry, the fire service, the construction industry, mining and the military. MSA's core products include self-contained breathing apparatus, fixed gas and flame detection systems, portable gas detection instruments, industrial head protection products, fire and rescue helmets, and fall protection devices.
In picture: Brandon Griffin is the Canadian Sales Director for MSA. He has worked for MSA for 16 years and resides in Kingston, Ontario.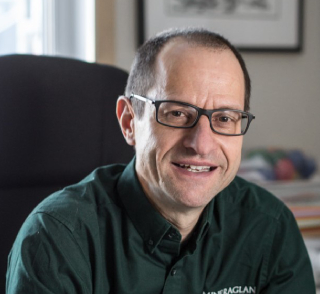 2020
Charles Levac
Charles Levac graduated in 1988 with a degree in metallurgical engineering from the École Polytechnique of Montreal. He has spent his entire career in the mining industry and has accumulated more than 30 years in several positions with Noranda, Falconbridge, Xstrata and Glencore. He has occupied different management roles from operation, maintenance, human resources, and finally HSE in copper, lead and nickel extraction to metal transformation. His focus has always been safe and sustainable operations while working at the Horne Smelter, the Brunswick Smelter and Raglan Mine. He is currently in an international Safety Leadership role supporting Glencore's Koniambo Nickel SAS in New Caledonia. 
Levac participated in the joint Quebec Health and Safety Mining Association (APSM) from 2015 to 2019 and was co-chair the last three years. He always strives to improve safety standards and support his surrounding community to adopt safe behaviors and best practices. He is a strong believer in managerial courage to drive continuous improvement in health and safety performance.