Winners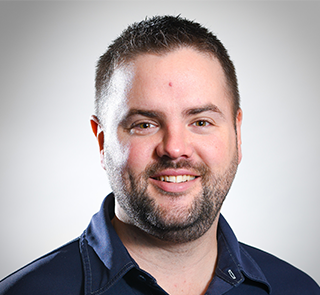 2021
Cementation Canada Inc.
Pictured: Steve Wrixton, Cementation
Compass Mineral's Goderich mine is a salt mine located on the East shore of Lake Huron in Ontario, Canada. Cementation was awarded this Engineer, Procure and Construct (EPC) project to demolish and replace two headframes, reline both shafts, install full circumference hydrostatic steel liners in both No1 and No2 Shafts as well as significant mine ventilation infrastructure upgrades. The design and installation methodologies had to ensure that mine production continued while sealing the mine shafts to stop current water ingress from entering the mine. 
The Goderich Mine Shafts Relining Project, which was a complex and challenging scope of work, executed over 1673 days, with 543,474 work hours and no lost time injuries, achieving safe substantial completion by mid-February 2019. The safe work execution was a result of extensive planning, with a dedication to health and safety, as all the project team went beyond a culture of compliance, to one of commitment.

2018
Bethune Mine (formerly the Legacy Project), K+S Potash Canada