Winners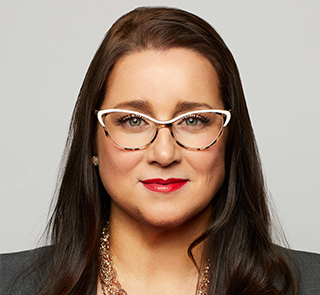 2021
Debra Shewfelt
As senior geologist, co-president and board member of RESPEC Consulting Inc., Debra Shewfelt draws on nearly two decades of career experience to drive the growth of a diverse team and inspire girls and young women to consider non-traditional STEM careers in mining and minerals. Her leadership at the workplace and through volunteer organizations exemplify her passion for creating equal opportunities, leading STEM educational outreach activities in communities, and advancing the inclusion of underrepresented groups such as women and Indigenous peoples. Shewfelt values mentorship as a volunteer effort, in projects such as MentorSTEP, an Indigenous female STEM mentorship program. She founded the "Girls In The Classroom—Unearthing Career Opportunities in Mining" K-12 educational outreach program (www.girlsintheclassroom.org). Her passion for environment and sustainability drives the success of a new group in the Canadian office that focuses on water, environment and alternative energy projects in communities.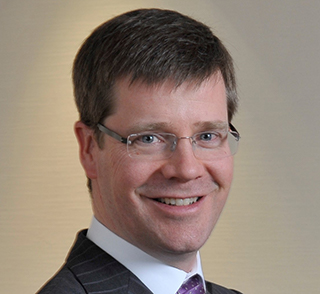 2020
David Pathe
David Pathe is the president and CEO of Sherritt International Corporation, a world leader in the mining and refining of nickel from lateritic ores with operations in Canada, Cuba and Madagascar. Pathe joined Sherritt in June 2007 as associate general Counsel and progressed through various senior roles. In 2012, he was appointed to president and CEO overseeing all of Sherritt's operations. He has played an important role in enhancing Sherritt's strategy to focus on strengthening its core business of being a low cost global nickel producer, balanced with its unique Cuban energy business and Cuban oil.
Pathe is committed to accelerating the advancement of women. He is a Catalyst Canada Advisory Board member and a supporter of the 30% Club campaign to promote greater gender balance on boards.
Pathe holds a B.A. from Queens University and his LL.B. from the University of British Columbia.