Winners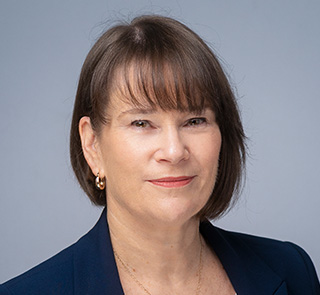 2023
Mary-Jane Piggott
Mary-Jane Piggott is a senior water resources engineer with more than 25 years' experience in investigation, design and project management of mining, civil and water resource projects throughout North America, South America, and Australia.  One of the fewer than 20% of students with a STEM background in her graduating MBA class in 2019, she is also the first female principal and vice president of KCB's Mining Environment Group, where she spearheaded policy changes that encourage women to stay in the engineering profession. She is both a mentor to and an advocate for women in engineering. A past chair of KCB's Women-in-Klohn Committee, working to educate staff on issues that impact women, she promotes engineering as a career to girls and youth through her local high school and the Girl Guides.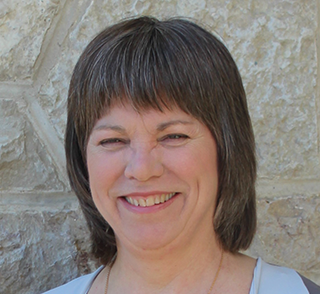 2022
Donna Beneteau
Donna Beneteau is an assistant professor in the College of Engineering at the University of Saskatchewan (USask). She obtained her BASc in Geological Engineering from the University of Waterloo in 1990. She worked in backfill research at the Noranda Technology Centre, as a mine engineer at Holloway Mine, and consulted with Ionic Engineering before returning to school to earn her MSc in mineral resources engineering at Laurentian University in 2012. At USask she has progressed from a contract sessional position to full-time instructor and then to professor. 
Beneteau is very passionate about outreach and public education. Her volunteer work has focused on giving students the information and contacts they need to consider mining as an education and career choice. Her current passion project is working with the mining industry to complete a historical Canadian mining database.