Winners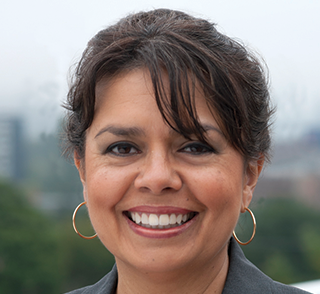 2019
Mafalda Arias
Mafalda Arias is the president and founder of Mafalda Arias and Associates, an organization that coaches organizations and individuals to interact, communicate and manage differences effectively. The company's innovative training programs help build trust, reduce misunderstandings, leverage diversity and introduce collective empowerment through culture.
Prior to founding Mafalda Arias and Associates, she worked for over 15 years in various capacities in private and public companies in the mineral exploration and mining industries in Canada and South America.
Arias has a master's degree in intercultural relations from the University of the Pacific, California, and the Intercultural Communication Institute, Oregon. She has a bachelor's degree in business administration from Universidad de Lima, and a post-graduate certificate in international commerce From ESAN, Lima. She is certified in various intercultural assessment tools, and is on the faculty of the Intercultural Development Inventory LLC.
When she is not working, Arias can be found serving as director of the Social Practice Forum, the Diversity and Inclusion Committee of CIM, and the Integrated Social Responsibility Committee of the Association of Mineral Exploration.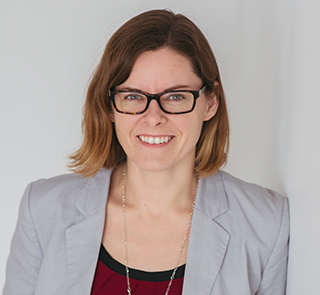 2018
Nancy Komperdo
Nancy Komperdo is the principal, business integration for BHP in Saskatoon, Saskatchewan. Her experience includes operational and exploration activities in nickel, diamond, and potash assets. Most recently her career moved towards business planning. She is a registered professional geologist with the Association of Professional Engineers and Geoscientists of Saskatchewan.
Nancy earned her bachelor of science in geology at Memorial University of Newfoundland, her home province, before moving out west to pursue her career in mining. She is a director on the board of Women in Mining and Women in Nuclear Saskatchewan, and until recently she was chair of Women in Mining Canada. She is currently the chair of the CIM Saskatoon Branch.