Winners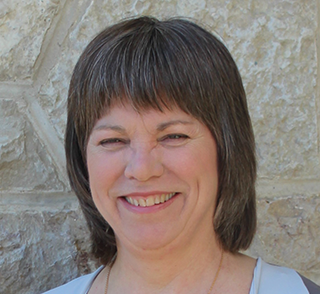 2022
Donna Beneteau
Donna Beneteau is an assistant professor in the College of Engineering at the University of Saskatchewan (USask). She obtained her BASc in Geological Engineering from the University of Waterloo in 1990. She worked in backfill research at the Noranda Technology Centre, as a mine engineer at Holloway Mine, and consulted with Ionic Engineering before returning to school to earn her MSc in mineral resources engineering at Laurentian University in 2012. At USask she has progressed from a contract sessional position to full-time instructor and then to professor. 
Beneteau is very passionate about outreach and public education. Her volunteer work has focused on giving students the information and contacts they need to consider mining as an education and career choice. Her current passion project is working with the mining industry to complete a historical Canadian mining database.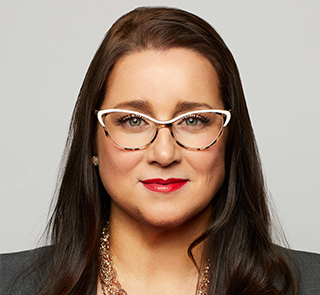 2021
Debra Shewfelt
As senior geologist, co-president and board member of RESPEC Consulting Inc., Debra Shewfelt draws on nearly two decades of career experience to drive the growth of a diverse team and inspire girls and young women to consider non-traditional STEM careers in mining and minerals. Her leadership at the workplace and through volunteer organizations exemplify her passion for creating equal opportunities, leading STEM educational outreach activities in communities, and advancing the inclusion of underrepresented groups such as women and Indigenous peoples. Shewfelt values mentorship as a volunteer effort, in projects such as MentorSTEP, an Indigenous female STEM mentorship program. She founded the "Girls In The Classroom—Unearthing Career Opportunities in Mining" K-12 educational outreach program (www.girlsintheclassroom.org). Her passion for environment and sustainability drives the success of a new group in the Canadian office that focuses on water, environment and alternative energy projects in communities.