Winners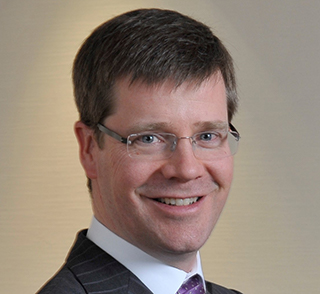 2020
David Pathe
David Pathe is the president and CEO of Sherritt International Corporation, a world leader in the mining and refining of nickel from lateritic ores with operations in Canada, Cuba and Madagascar. Pathe joined Sherritt in June 2007 as associate general Counsel and progressed through various senior roles. In 2012, he was appointed to president and CEO overseeing all of Sherritt's operations. He has played an important role in enhancing Sherritt's strategy to focus on strengthening its core business of being a low cost global nickel producer, balanced with its unique Cuban energy business and Cuban oil.
Pathe is committed to accelerating the advancement of women. He is a Catalyst Canada Advisory Board member and a supporter of the 30% Club campaign to promote greater gender balance on boards.
Pathe holds a B.A. from Queens University and his LL.B. from the University of British Columbia.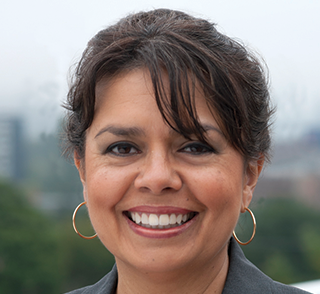 2019
Mafalda Arias
Mafalda Arias is the president and founder of Mafalda Arias and Associates, an organization that coaches organizations and individuals to interact, communicate and manage differences effectively. The company's innovative training programs help build trust, reduce misunderstandings, leverage diversity and introduce collective empowerment through culture.
Prior to founding Mafalda Arias and Associates, she worked for over 15 years in various capacities in private and public companies in the mineral exploration and mining industries in Canada and South America.
Arias has a master's degree in intercultural relations from the University of the Pacific, California, and the Intercultural Communication Institute, Oregon. She has a bachelor's degree in business administration from Universidad de Lima, and a post-graduate certificate in international commerce From ESAN, Lima. She is certified in various intercultural assessment tools, and is on the faculty of the Intercultural Development Inventory LLC.
When she is not working, Arias can be found serving as director of the Social Practice Forum, the Diversity and Inclusion Committee of CIM, and the Integrated Social Responsibility Committee of the Association of Mineral Exploration.