Winners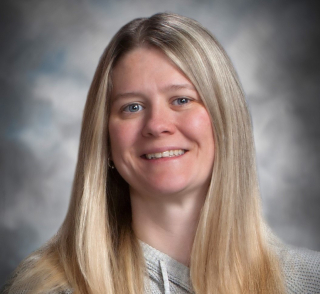 2020
Courtney Nunn
Courtney Nunn is the Mine Manager for Lake Shore Gold's Timmins West Mine located in Timmins, Ontario. She is currently responsible for overseeing all site activities, including operations, engineering, geology, environmental, and safety. She joined Lake Shore Gold in 2011 as a mine engineer and since then, she has held a number of key positions at both their mine sites, including senior mine engineer, underground front line supervisor, chief mine engineer, manager of project development, and mine superintendent. Nunn has played a key role in Lake Shore Gold's success and growth strategy. She is a champion for continuous improvement, cost reductions, positive working relations, and promotes a commitment to a zero harm workplace.
Nunn graduated with a B.Eng. degree in mining engineering (Co-Op) with a minor in management from McGill University. She is a member of Professional Engineers Ontario and an active member of Lake Shore Gold's Joint Health & Safety Committee.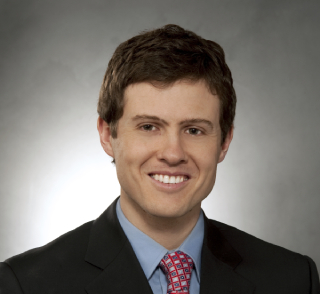 2020
David Robson
David Robson is a senior mine engineer and project manager with RPA, now part of SLR Consulting Ltd.  His roles at RPA include project management and technical advisory for a variety of global mining projects.  He recently managed various studies for multiple uranium projects in Canada, and base metals projects in South America.  Additionally, he has been involved in several international arbitration cases regarding alleged expropriation of mining assets and has provided technical advisory work in support of numerous capital markets transactions, including debt and equity financings, mergers, acquisitions, and divestitures, and joint venture agreements.
Immediately prior to joining RPA in 2014, David completed his MBA degree at the Schulich School of Business, specializing in global mining management and strategy, having graduated with dean's honours.  Prior to completing his MBA, he spent most of his career working in increasingly senior capacities with Cameco Corp., a leading mining and nuclear energy company. David obtained a BSc degree in mining engineering from Queen's University, graduating with honours in 2005.