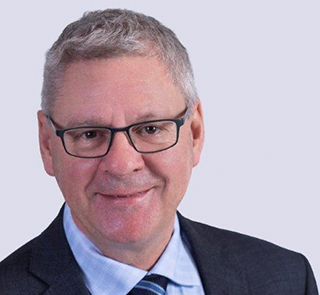 Zoltan Lukacs is a mining engineer with a diverse career approaching 40 years in coal, oil sands and base metals. He has held technical and management roles in mine engineering, coal quality and logistics, operations management, and maintenance and reliability.  
Lukacs is a strong supporter of collaboration, contributing to industry groups focussed on innovation and technology applications such as SMART and its Truck Shovel Users Group and the Global Mining Guidelines Group (GMG). Through these groups he has coordinated a global industry-wide collaboration to develop a guideline for standard performance definitions and a standardized Time Usage Model enabling industry benchmarking and performance comparisons. 
From early in his career, Lukacs has been a strong supporter of knowledge sharing opportunities within CIM. He has contributed to several successful technical events including representing CIM as co-chair of the 2011 Safety and Reliability Symposium, a successful collaboration between CIM and SME. 
He has also served on CIM Council as a District 5 Vice-President, Chair of CIM's Society for Mining Innovation & Technology, Chair of CIM's Surface Mining Society and is currently a Trustee and Chair of the CIM Foundation Scholarship Committee.