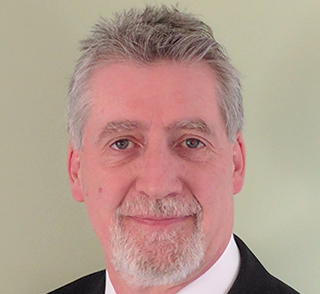 2017
Vale Medal for Meritorious Contributions to Mining
Stephen Hardcastle, PhD, managing director of BBE Consulting Canada, is a world-renowned mine ventilation expert. He is a mining engineering graduate of Nottingham University, a federal research scientist at CANMETMining and now a consultant, with over 35 years of experience.
Hardcastle's focus has been mine ventilation optimization, energy efficiency, the introduction of alternative (green) technologies and deep mining. He is always considering the health and safety of underground workers. Heading federal government research, milestones include the first 3D graphical ventilation program, advanced measurement methods, the introduction and development of ventilation-on-demand and real-time monitoring, combining production activity and ventilation modelling, and lastly, a major research program focusing on heat stress management. 
Hardcastle has worked closely with the industry and regulators covering most mineral sectors across Canada, advising on local concerns, through to leading major collaborative industry thrusts and contributing to government policy. In 2015, his outstanding service in mine ventilation engineering was recognized by the Society for Mining, Metallurgy & Exploration (SME).