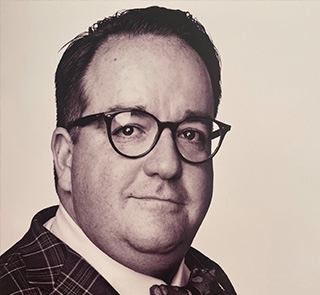 Scott Martin joined Glencore Technology in November of 2020 having spent the previous 14 years in the mining and pulp and paper industry with Hercules, Buckman, Delkor, Outotec and PRI.  Within these organizations, he held roles in technical service, site account management and sales management.  
Martin has been involved in many projects involving grinding, thickening and flotation. He also has a passion for volunteering and has been chairman of the BC Yukon Region of the Canadian Mineral Processors (CMP), national chairman of CMP, and technical chair of the 2019 CIM Convention. He is the recipient of the Bill Moore Special Achievement award by CMP and the Minister of Veterans Affairs Commendation from the Government of Canada for his work with veterans. 
Martin currently is a board member of the Britannia Mine Museum, a director of CMP National, a member of the CIM Professional Development Committee and the Co-Founder of the Vancouver Military Dinner.