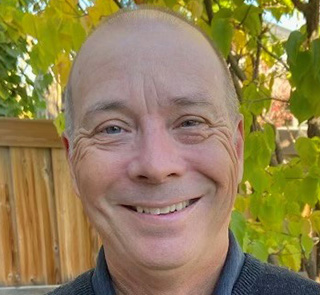 2022
Barlow Medal for Best Geological Paper
"Geology, geochemistry, and age of the Kwanika porphyry Cu deposits, British Columbia"
Robert Creaser holds the position of Professor at the University of Alberta as a Canada Research Chair. He obtained a BSc. (Hons) from the Australian National University in 1984, a Ph.D. in 1989 from La Trobe University and was a Research Fellow at California Institute of Technology prior to his appointment at Alberta in 1992. 
Creaser's research in the Earth Sciences is focused on isotope geochemistry and geochronology, but is applied to topics as diverse as Earth's history of oxygen evolution and biotic evolution, sedimentary basin evolution and geological timescale calibration, and crustal fluid flow and ore deposit origins. His research in the geochronology of sulfide minerals has been directed at developing, testing and applying the Re-Os system to a wide range of minerals in varied ore deposit settings, in order to directly constrain the timing of ore deposition and hydrothermal fluid flow.