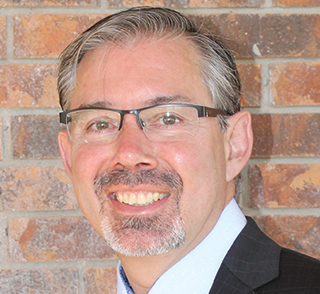 Pierre Julien is a seasoned mining industry executive with 30 years of experience in the global mining industry. Julien is currently vice president, business development, at Outotec. He is also the founder of Lincoln Strategic and ORE+PROS, two mining industry services providers. He was also a founding director of Tembo Gold.
Prior to forming Lincoln Strategic, Julien was the president and CEO of Norcast Castings Inc., a global supplier of wear solutions to the mining industry. Before joining Norcast, he was with Outokumpu Technology where he held a number of positions including President of Outokumpu Technology North America. He is a graduate of the Haileybury School of Mines (1984) and holds an MBA from the Queen's University School of Business.
Julien is a past chairman of the Canadian Mineral Processors Society, a board member of the Toronto Division of Canadian Mineral Processors Society, and a member of the CIM Council.