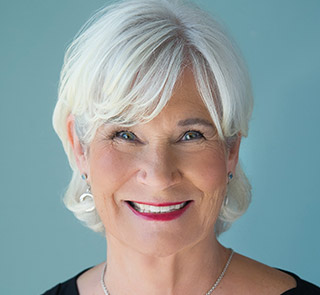 2021
CIM Distinguished Lecturers
2006
CIM Fellowship
2003
CIM Distinguished Service Medal
Past President of CIM (2000-2001)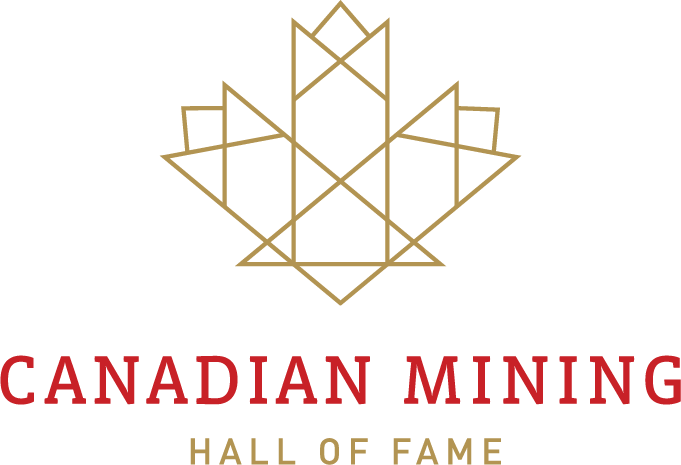 Patricia's organizational and communication skills made her a force for change in the mining industry. She was an early advocate of Corporate Social Responsibility (CSR) and a founder and leader of Mining Matters, a charitable organization that produces educational resources promoting knowledge and understanding of the minerals industry. 
Dillon earned a BSc in geology and a Bachelor of Education from the University of Toronto in the mid-1970s. She taught science before joining Teck as an exploration geologist in 1979, leading to a 32-year career with the firm. She recognized the industry was lagging in social and environmental initiatives and set about to foster change through various industry organizations, serving as president of CIM from 2000-2001 and of PDAC from 2006-2008. Dillon was named one of 100 inspirational women in mining worldwide in 2014. Her most enduring legacy is Mining Matters, which celebrated its 25th anniversary in 2019.  She will be inducted into the Canadian Mining Hall of Fame in August 2021. 
Honorary Distinguished Lecturer from the Canadian Mining Hall of Fame 2021-22
Supporting Communities with Mineral Resources Education 
Lecture Abstract
X
Our society relies heavily on mineral resources, but public perception of the minerals industry is largely negative. Education creates opportunities to build awareness, dispel myths and misconceptions, and demonstrate the industry's importance and value. 
Balanced and accurate educational resources, engaging programs and public outreach build mineral literacy, lead to a better understanding of the mining industry, spark interest in STEM, and bring awareness to career opportunities. 
Many organizations are strongly committed to providing accurate information and programs to educate teachers, students and the public on the value of minerals and mining to our society and the industry's commitment to corporate social responsibility. Established in 1994, Mining Matters' mandate is focused on development and delivery of interactive and innovative programs for students, teachers and Indigenous communities.  
This presentation explores the importance of supporting communities with mineral resources education to provide enrichment and improve knowledge and understanding of our industry.