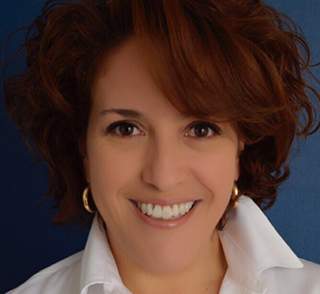 2020
CIM Distinguished Lecturers
Monica Ospina is a Corporate Social Responsibility and Sustainability expert with recognized experience in the design and implementation of CSR strategies that support operational productivity while building trusting relationships with communities impacted by mineral exploration and mining operations. Her expertise in transforming conflict into development and human and social capital into value for investors has contributed to ensuring operational readiness, improving the perception of mining and the well being of communities across regions.
As an author, Monica created the Local Community Procurement Program (LCPP), a sustainable supply chain model, awarded by the IFC-World Bank in 2012. She has also contributed to the IFC-World Bank's Guide for the Early Stakeholder Engagement (published in 2015) and participated in discussion groups for the Sustainable Development Goals (SDGs) at the RIO + 20 World Convention on Sustainable Development in 2012.
Distinguished Lecturer 2020-21
Social and Human Capital: Strategic Investment to Guarantee Non-Conflict and Sustainable Future for Mining, and its Supply Chain
Lecture Abstract
X
The world is shifting the attention to address fundamental issues around social justice and environmental protection. Investors among stakeholders shared concerns around conflict and economic progress. Mining is at the core of public scrutiny due to its activity in the developing world. Its close connection with communities under stress makes the Mining industry a catalyst for development or a source of conflict.
Mining contribution to society lies on fundamental pillars to lift humanity; social development and industrial supply chains.
Today's attention to ESGs challenges companies to demonstrate a strategic approach to the environment, society, and governance. But what is a strategic investment in social and human capital? The return on investment ranges from sustainable global supply chains that ensure employment opportunities for millions of people, to non-conflict, that provide operational stability.
This presentation provides an analysis of how to avoid social conflict and transform social risk into opportunities for the local and global economies.