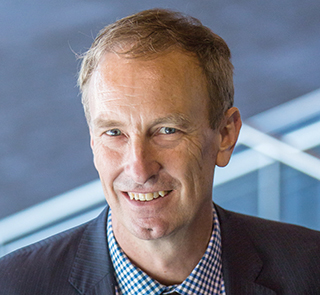 Past President of CIM (2016-2017)
Michael Winship has been active in the mining industry for 40 years with focus on mine development, operations, and corporate leadership. He holds a bachelor's degree in mining engineering from McGill University.
Michael began his working career with Cominco in Kimberley, BC. Over the years, Michael worked on six continents in projects and contributed leadership at some 25 mine operations for Placer Dome, Inco, Vale, HudBay Minerals and Quadra FNX. Michael was the president and CEO of Orvana Minerals Corp. until his retirement in March 2015. He has also served as a director on six public mining company boards.
Michael has been a CIM member since the late seventies and been active in many local branches across Canada.  Michael has been leader of a number of mines that have won the CIM John T. Ryan Safety Award. In 1985, he was awarded the CIM Metal Mining Medal. Michael was pleased to have served the CIM as president in 2016/17.