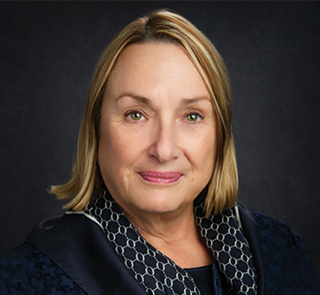 2022
CIM Distinguished Lecturers
2000
CIM Distinguished Lecturers
2004
Robert Elver Mineral Economics Award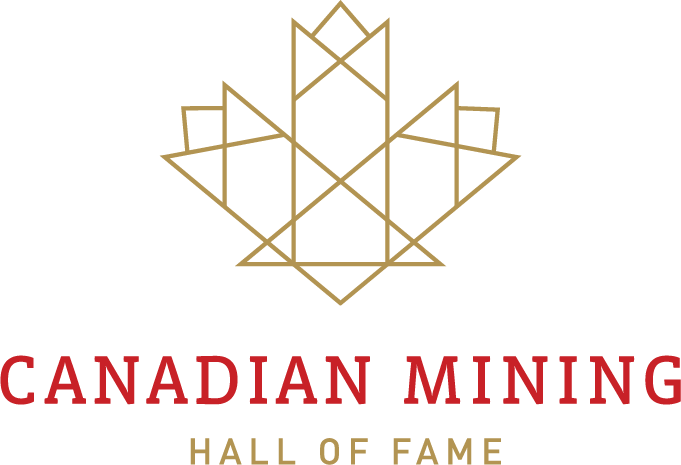 Maureen Jensen was the Chair and CEO of the Ontario Securities Commission (OSC) from 2016-2020 and prior to this was the Executive Director and Chief Administrative Officer from 2011 – 2016.
Before joining the OSC, Ms. Jensen was SVP, Surveillance and Compliance at the Investment Industry Regulatory Organization of Canada (IIROC 2008-2011) and President and CEO and VP regulation Eastern Region (2002-2007) for Market Regulation Services Inc., the independent market regulator for all Canadian equity markets.
Prior to her work as a regulator, Ms. Jensen held several senior positions at the Toronto Stock Exchange and had an earlier 20-year career in the mining exploration industry. She currently serves as Vice Chair of the Board of the Toronto Centre, a Director of Franco Nevada Corporation, Chair of OBSI (Ombudsman for the Banking and Securities Industry), a public governor of FINRA and is Chair of The Prosperity Project.
Ms. Jensen has a BSc. in Geology, is a Registered Professional Geoscientist (P.Geo), has a Doctor of Laws (Honoris Causa) and holds both the ICD.D and the GCB.D designations.
Honorary Distinguished Lecturer from the Canadian Mining Hall of Fame 2022-23
Miners embracing change in the Industrial Revolution 4.0
Lecture Abstract
X
We are all living in a time of massive change which is forcing all industries to respond. Not only has the world gone digital but the established global order is changing, causing pressure on the ability to establish secure supply chains, the access to affordable capital, and the attraction of experienced human talent. These pressures have impacted all businesses and it is no different for mining. While in the past miners have been innovative when they have had to be, today there is no option. This speech will outline the global trends impacting all businesses and the changes that miners are undertaking to address these stresses. These include operational changes such as electrification, robotics, product traceability, water conservation and talent management, regulatory changes such as ESG reporting, climate reporting and community engagement and financing changes such sustainable financing.