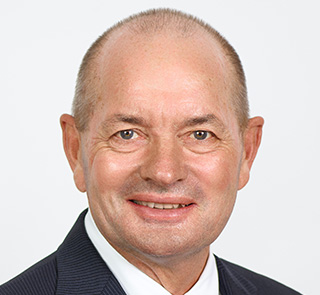 2022
Selwyn Blaylock Canadian Mining Excellence Award
Lukas Lundin is head of the Lundin Group of Companies, global leaders in the mining and oil and gas industries. 
 A well-known and respected business leader and philanthropist, Mr. Lundin has enjoyed international success in the resource industry, spearheading numerous world-class discoveries and developments in the mining and oil and gas sectors.   The Lundin Group is composed of twelve publicly traded companies involved in the exploration, development and production of copper, gold, zinc, nickel, diamonds and oil and gas.    Over the years, Mr. Lundin has been instrumental in the realization of extraordinary value for his shareholders through responsible exploration and development success, takeovers and multi-billion-dollar mergers.
Born in 1958, Mr. Lundin was raised in Stockholm, Sweden and educated at the Ecole Internationale de Genève in Switzerland. In 1981, Mr. Lundin graduated from the New Mexico Institute of Mining and Technology.  Today, Mr. Lundin is based in Geneva, Switzerland.