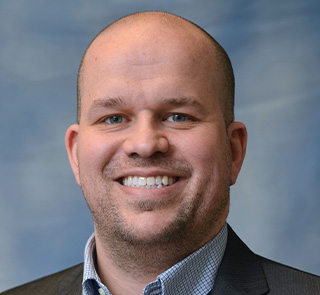 2022
CIM-Bedford Canadian Young Mining Leaders Award
Born in Brazil, Joao Zanon started his career working in the commissioning, start-up and operation of manufacturing facilities before moving to the mining industry. He joined Vale in 2010 to work on projects at Vale Indonesia. After three years, he moved to Newfoundland and Labrador, working as area manager during the construction of the Long Harbour Processing Plant and from 2016 to 2021 as project director for the Voisey's Bay Mine Expansion, successfully delivering the start of production at Reid Brook Underground mine without any lost time incident. 
Since 2021 Zanon has been the head of projects for the North Atlantic Region and vice president of projects at Vale Canada, managing the portfolio of capital projects in Sudbury, Thompson and Voisey's Bay. 
Zanon is a mechanical engineer and has an MSc in strategic planning from Heriot-Watt University in Scotland.