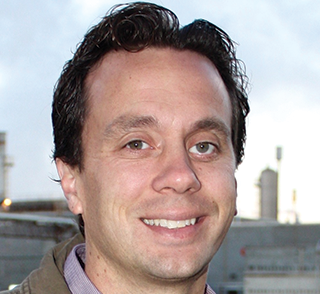 2017
CIM-Bedford Canadian Young Mining Leaders Award
Jeremy Teeuwsen is manager of operational excellence with Sherritt International in Fort Saskatchewan, Alberta. He joined Sherritt in 2005 as part of their Metals Division, traveling between Moa Bay, Cuba and Fort Saskatchewan as part of their Expansion Project. In 2008, he moved to Madagascar as an IT manager, where he led the IT team and the related infrastructure build-out for the Ambatovy project.
Upon returning to Canada, Teeuwsen rejoined the Metals Division as IT Manager and in 2016, he transitioned into his current role where he is responsible for developing and positioning the organization's operational excellence methodology as a critical component in creating a sustainable culture of continuous improvement within the organization.
Teeuwsen has been active in supporting the community by serving on non-profit boards with a focus on leadership and education, along with international building projects, including a radio station in West Africa and a learning center in Mexico.