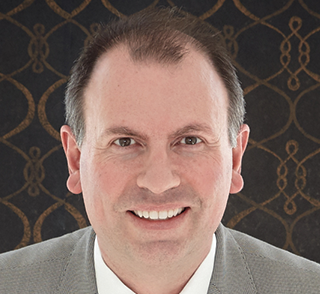 James Hatley has demonstrated a commitment to excellence in mining and CIM by holding management positions in mining operations, project management and development of new mining methods.  He is a company liaison in mining technology development and has worked with teams in the development of three new mining methods. 
Hatley served three terms as a director for the Saskatchewan Mining Association (SMA) and is a company representative with the International Minerals Innovation Institute (iMii).  Hatley has been a long-time supporter of CIM going back 20 years as a branch executive in Red Lake, Ontario.
He has mentored the next generation of engineers by being a sessional lecturer in both rock mechanics and project management at the University of Saskatchewan.  Hatley gives back to the community by being an advocate for stem cell therapy and serving on the board of directors for a care facility for disabled persons.