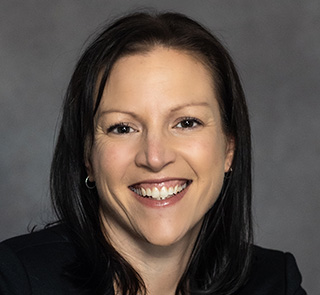 2022
CIM-Bedford Canadian Young Mining Leaders Award
Emily Jepson is Manager, Environment and Regulatory Affairs at Westmoreland Mining. She has sixteen years of experience working at a coal mine and has had a variety of responsibilities including regulatory reporting, environmental monitoring, and reclamation planning. In the most recent years, she has been focused on carbon policy regulations and compliance. 
Jepson grew up in a coal mining family in southern Saskatchewan and developed a passion for mining early in her career.  She enjoys being part of the reclamation activities and day to day operations at site.   
Jepson graduated with a degree in environmental systems engineering for the University of Regina and is a registered professional engineer with the Association of Professional Engineers and Geoscientists of Saskatchewan.