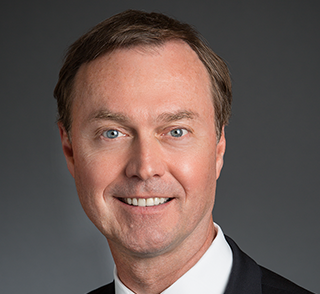 2014
CIM Distinguished Service Medal
Don Lindsay has been President and CEO of Teck since 2005. He previously served as President of CIBC World Markets and led their Investment and Corporate Banking Division, their Asia Pacific Region and was head of their Global Mining team.
He is on the Boards of Manulife Financial Corporation and Canadian Council of Chief Executives. He is also the Chair of the Board of Governors for Mining and Metals for the World Economic Forum. He has additionally served on the boards of various non-profit organizations in Ontario and B.C. Currently a Governor of B.C. Children's Hospital Foundation, Lindsay recently served as Chair of the successful $200 million capital campaign to build a new acute care hospital. Earlier in 2014, he received the B.C. Community Achievement Award in recognition of his service.
From 2007 to 2011, he was Chair of the International Zinc Association and led the development of the Zinc Saves Kids campaign to address zinc deficiency, which claims the lives of 450,000 children annually.