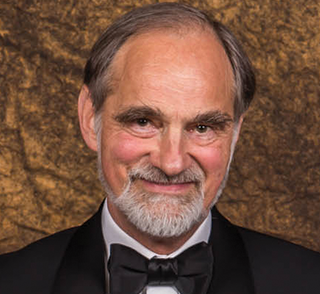 2001
CIM Fellowship
2016
CIM Distinguished Service Medal
2013
CIM Distinguished Lecturers
Past President of CIM (2010-2011)
Dr. Chris Twigge-Molecey is a senior advisor at Hatch Ltd., consulting engineers, project and construction managers, where he has worked for 43 years. He has held a wide range of both technical and management positions.
In addition to serving as President of CIM, he is also a past president of the Metallurgy and Materials Society (METSOC), a recipient of the MetSoc Airey Award, the Silver Medal. He has also served as a CIM Distinguished Lecturer. He currently sits on the CIM Governance Committee and organizes CIM-branded conference sessions in China.
He is also a recipient of the Mineral Economics Award from the American Institute of Mining, Metallurgy and Petroleum Engineers, a director of the Canada-China Business Council, deputy chairman of the Canadian Mining Innovation Council, a fellow of the Canadian Academy of Engineering and a member of the Canadian Government Clean Mining Initiative advisory board.
His technical contributions have included management of technology development programs, as well as design and commissioning of full scale metallurgical plants. He leads the development of Hatch business in several overseas markets including Russia, Chile, and China.
Dr. Twigge-Molecey obtained his first degree in Mechanical Sciences from the University of Cambridge, followed by a PhD in fluid mechanics from the University of Toronto.