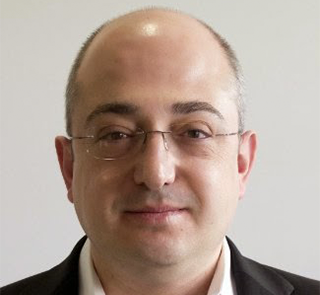 Carlos da Costa is a lecturer at the University of British Columbia (UBC), where he provides undergraduate- and graduate-level mining finance and economics instruction. He is also an instructor at Simon Fraser University, where he offers undergraduate- and graduate-level finance, risk management, and accounting instruction.
He recently completed his PhD at UBC, focusing on the financial and regulatory aspects of financial assurance surrounding mine closure and reclamation requirements. He is also a seasoned financial professional with considerable experience in valuations, structured finance, commodities, market & credit risk management, and alternative investments.
Da Costa has been an active contributor in multiple leadership roles for over a decade within CIM, the Management & Economics Society (MES) of CIM, and PRMIA (Professional Risk Managers' International Association).