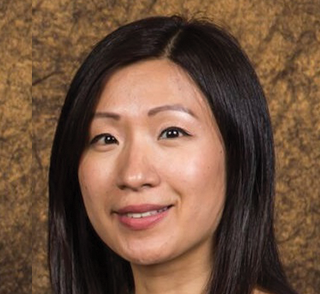 2017
District Distinguished Service Award
Central District Distinguished Service Award
Betty Lin is a manager and global backfill specialist at Hatch. She is responsible for leading projects in mine backfill, paste and underground tailings disposal. In the last nine years, she has successfully executed over 65 projects internationally. Lin is very active in various mining societies and speaks and chairs at numerous conferences throughout North America and globally.
Lin is recognized for her leadership and dedication in the community and was honoured for her volunteer service with the University of Toronto Arbor Award in 2014. Her passion for championing the enrolment of women in engineering has contributed to notable increases in the female student population at U of T's Faculty of Engineering.
Lin has been an executive director of the CIM GTA West Branch for over four years, most recently taking the role of president in 2016-2017. During the downturn, she and her team managed to maintain membership and continued to grow the branch through various technical luncheons, a membership drive and golf tournament, networking events and by creating new scholarship opportunities for students.