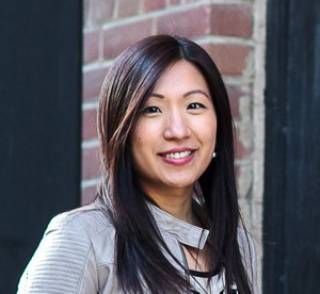 2017
District Distinguished Service Award
2020
CIM Presidents' Role Model Medal
Betty Lin is described as a trailblazer and has displayed an extraordinary range of leadership qualities from her years as a student through to employment. She is heavily involved in the community, speaks and chairs at local and national conferences, professional societies, and journal publications.
Lin is passionately driven to bring out the best in others and continues to mentor students at the University of Toronto (U of T) and young engineers at Hatch. Her dedication in championing women in the profession has contributed to notable increases in female enrolment in Engineering.
Lin is the manager and global backfill specialist at Hatch. She is known for her world-class expertise and her ability to take on global projects. She is involved in all aspects of project work from business development through to project completion. Her technical contributions include optimization, design, implementation and commissioning of tailings disposal and backfill systems.
In addition to serving as Executive Director of CIM GTA West for many years, she is also past President of the Chapter, a recipient of the District Distinguished Service Award, and the U of T Arbor Award. She participates in various community volunteer programs including charity runs, the Daily Bread Food Bank, and other fund-raising events.