17 February 2023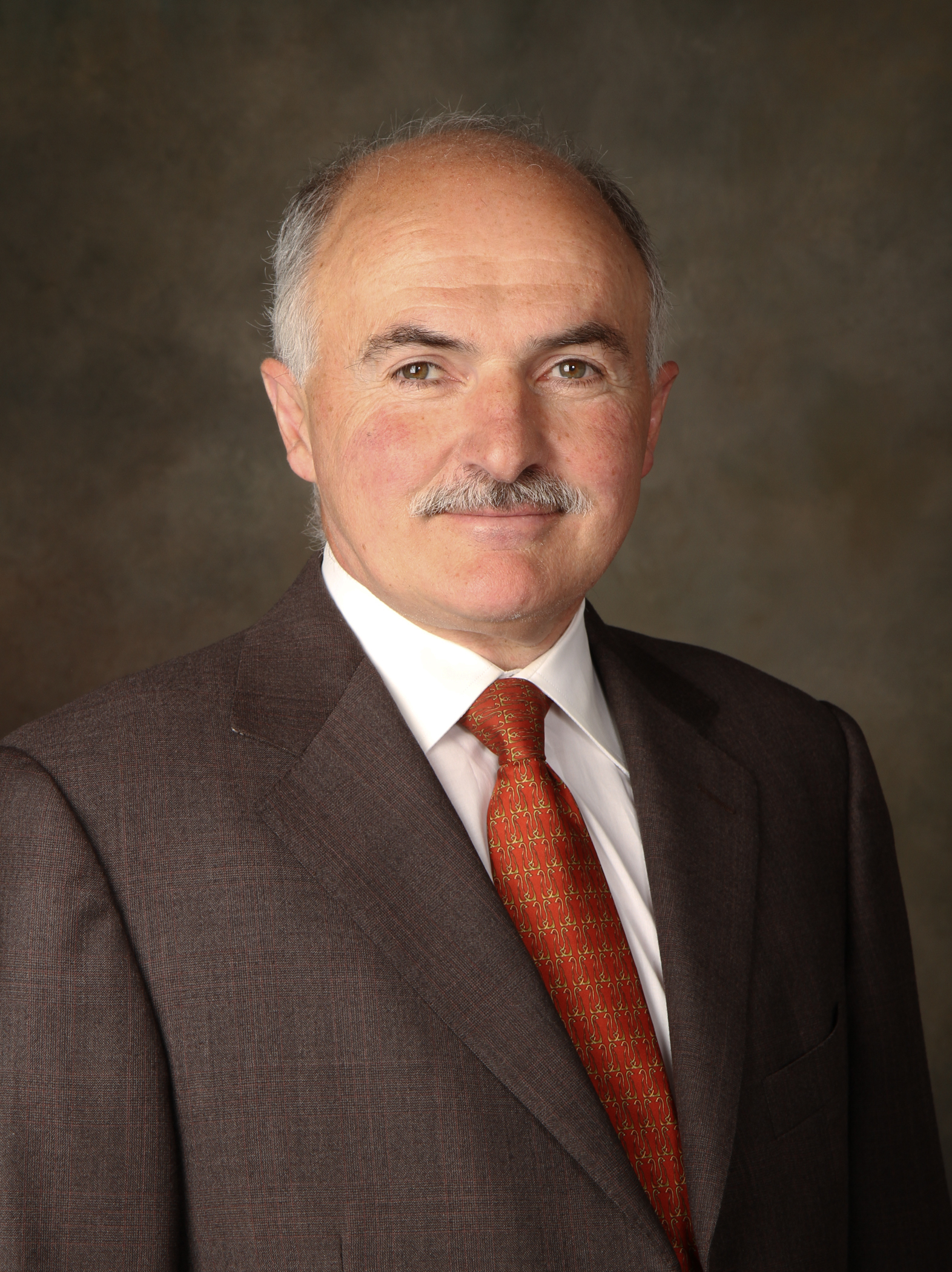 Mauro Chiesa passed away on February 8, 2023 at the age of 70. He was a proud CIM member and had been named a Distinguished Lecturer for the 2015-2016 season.
Mauro spent 36 years in financing and advisory services as they applied to the fields of extractive and infrastructure projects. He also spent four years working in Ottawa with Export Development Canada, 13 years in New York working with two international banks specializing in industrial finance, ten years with the World Bank Group, primarily with IFC, and ten years as an independent advisor and consultant in Vancouver. 
Mauro frequently contributed his expertise within the pages of CIM Magazine. He held an MBA and a BA from the University of British Columbia. 
CIM is more than an organization – it is a community of people who share a common passion for the mining industry. We would like to extend our condolences to friends and family of the deceased as we remember those who have passed away. Though they are no longer with us, their work and accomplishments live on.
We do our best to publish all the names of recently deceased CIM members and apologize if there are any we have missed. Please send notices to membership@cim.org.