CIM is more than an organization – it is a community of people who share a common passion for the mining industry. We would like to extend our condolences to friends and family of the deceased as we remember those who have passed away. Though they are no longer with us, their work and accomplishments live on.
We do our best to publish all the names of recently deceased CIM members and apologize if there are any we have missed. Please send notices to membership@cim.org.
Howard Stockford (CIM President 2003-2004) passed away peacefully on September 3, 2022. 
Howard graduated from the Royal School of Mines, Imperial College, London and immigrated immediately to Canada where he went on to build a very successful career in the profession that he loved. Throughout his 46 years of experience in the mining industry, Howard inspired those around him. He was a kind man that was blessed by the gift of laughter and described by everyone as a gentleman.
Howard's passion for our industry was reflected in his long and prosperous career. From 1962-1970 Howard obtained underground mine geology experience in gold and base metal mines in the Malartic and Bachelor Lake areas of northwestern Quebec. Shortly after, he joined Canadian Bechtel Ltd. to work on a variety of mining projects. He then joined Falconbridge Ltd. as a senior geologist and worked his way through many positions before leaving to become Vice President of Aur Resources Inc. He eventually worked as its Director and Executive Vice president for 15 years until his retirement in 2004.
In honour of his achievements, Howard was named recipient of the Bill Dennis Prospector of the Year award by PDAC in 1989 and received the CIM Fellowship Award in 1999. He also served on the boards of the Canadian Mining Hall of Fame and the CIM Foundation. Additionally, Howard was a member of the Association of Professional Engineers of Ontario, GAC, the Society of Economic Geologists, and the Insititute of Materials, Minerals and Mining, UK. Howard was also a life member of PDAC and CIM, and served as CIM president from 2003-2004. He was chair of the Toronto branch and contributed to various committees.
Howard Stockford will be remembered for his incredible impact on our Institute and the mining industry. On behalf of CIM, we extend our sincerest condolences to his family and friends.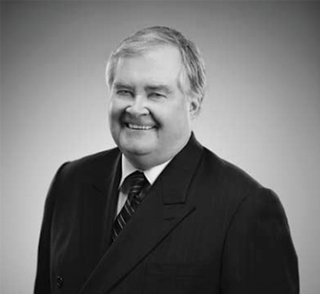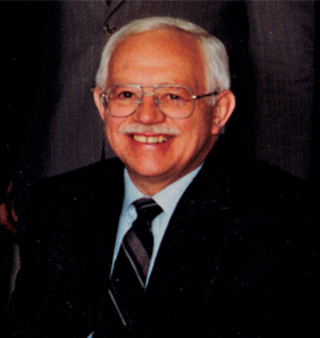 Alex Speirs, recipient of the 2021 CIM District Distinguished Service Award and founding member of the award-winning CIM Northern Gateway Branch (Mel W. Bartly Outstanding Branch Award), passed away on August 2, 2022, in his hometown of North Bay.
After leaving Scotland in the early 1950s, Alex found himself working in mines around the world, including Darbandikhan Hydro Electric Project in Iraq, Creighton No. 9 in South Africa, Black Angel Mine in Greenland, the Copper Mountain Mine in Irían Jaya, and the Olympic Dam Mine in Australia.
Alex eventually immigrated to Canada where he applied his engineering expertise to mining operations in Québec and the Nanasivik Mine on Baffin Island. As a mining executive, he helped create the Redpath Group, one of the world's premier mine contracting companies.
Alex was a longtime member and supporter of CIM and the global mining community at large.
Graham Farquharson passed away in May 2022 at the age of 81. He became a Life Member of CIM in 2009. His 61-year career in the mining industry consisted of several major achievements, including developing Nanisivik, the first mine in the Canadian High Arctic, and in 1997, exposing the Bre-X gold mining scandal, one of the largest mining industry scandals to date. Graham won numerous CIM awards over the past 26 years, including the J.C. Sproule Memorial Plaque (1996), the Robert Elver Mineral Economics Award (1997), Distinguished Lecturers Award (1998), the CIM Fellowship Award (2019), and Fifty Year Club (2021). In 2010, he was inducted into the Canadian Mining Hall of Fame, and later the Order of Canada in 2021. Graham served in a variety of directorial positions during the course of his career, including President and Founder of Strathcona Mineral Services Ltd.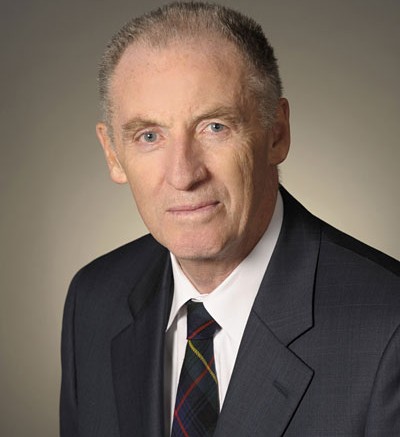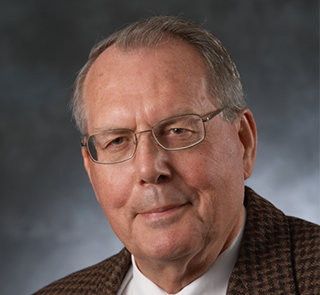 Bert Wasmund passed away on January 30, 2022 at the age of 82. He joined CIM in 1991 and became a Life member in 2017. His preferred Society was the CIM Canadian Mineral Processors Society. He was also a member of the CIM Metallurgy and Materials Society.
In a career that spanned more than 60 years, Bert became an internationally recognized expert in metallurgical and chemical processes. He won the Selwyn Blaylock Canadian Mining Excellence Award in 2021 for distinguished service to Canada through exceptional achievement in the field of mining, metallurgy or geology. In 2017, he was awarded the Order of Canada for his groundbreaking innovations that included designing new smelting furnaces. He was a Canadian Mining Hall of Fame inductee in 2011 in recognition of his contributions to metallurgical operations in Canada. He received the CIM Fellowship award in 2010 and the Metallurgy and Materials Society Airey Award in 1999. Bert is best known for driving the growth and success of Hatch Ltd and working with Falconbridge and INCO (now Vale) to help develop sulphur dioxide abatement programs.