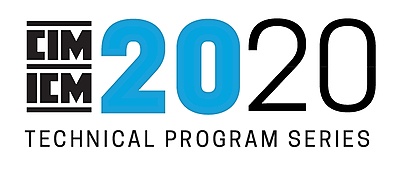 CIM and Inspire Resources Inc., with Stantec, co-sponsor, present a series of 3 live sessions, each consisting of three to four speakers' presentations followed by facilitated panel answers to online questions submitted during the session. The first session (June 16) considers the trajectory of today's mining business model; the second session (June 23) looks at the shape and economics of the project lifecycle in an ESG-focused world; and the third session (June 30) addresses novel potential business models.

Session 1: The Trajectory of the Mining Business Model
JUNE 16, 2020 10:00 AM PDT / 1:00 PM EDT
Andy Reynolds | Facilitator
Professor John Steen | Is dis-integration the future of mining companies? 
Ken Murray | The future of the EPC/EPCM business model
Andrew Gillis | Mining Companies Need a New Investment Model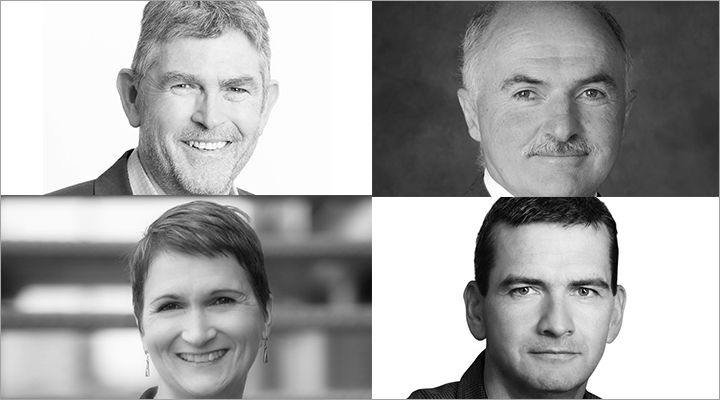 Session 2: The Shape of Mine Development Projects
JUNE 23, 2020 10:00 AM PDT / 1:00 PM EDT
Andrew Watson | Facilitator
Mauro Chiesa | Mines, Capital and Studies
Mike Garbutt | Agile Mining
Karen Chovan | Mining Project Evaluation – Are We Telling the Whole Story?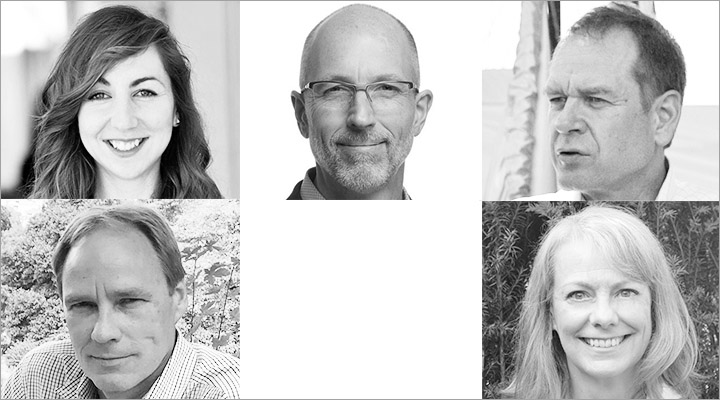 Session 3: What is the Future of the Mining Business Model?
JUNE 30, 2020 10:00 AM PDT / 1:00 PM EDT
Adriaan Davidse | Facilitator
Dr. Jocelyn Fraser | Shared Value and Business Models
Tim Martin | Salmon Gold
Sarah Caven | A Tale of Two Mines
Andy Reynolds | Mineral Impulse™, a novel business model
Available soon on CIM Academy