Winners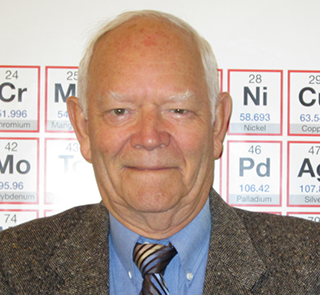 2021
William George Davenport
Born in the gold mining town of Bralorne, British Columbia, Professor Davenport was educated at the University of British Columbia and the Royal School of Mines, London.  He taught and did research for a combined 43 years at McGill University and the University of Arizona.  He was Associate Dean (Academic) at McGill and Department Head (Metallurgical Engineering) at the University of Arizona.
During his early years at McGill, he spent his summers working at many of Noranda Mining Company's metallurgical plants. This led quickly to writing the book Extractive Metallurgy of Copper, which has run to five English language editions, with a sixth edition to come in late 2021, plus printings in Chinese, Farsi and Spanish. Other books written by Davenport and his colleagues are Iron Blast Furnace, Flash Smelting, Sulfuric Acid Manufacture, Extractive Metallurgy of Nickel, Cobalt and Platinum Group Metals and Rare Metals, Science, Technology, Production and Use.
In 2014, Davenport was honored by the CIM Conference of Metallurgists with the Bill Davenport Honorary Symposium.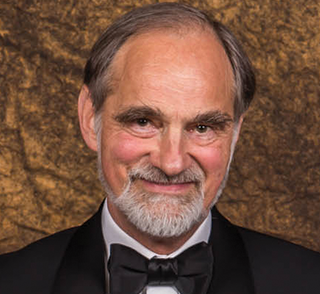 2020
Chris Twigge-Molecey
Past President of CIM (2010-2011)
Chris Twigge-Molecey came from the UK to complete a Ph.D. in fluid mechanics at the University of Toronto. On graduation he joined Hatch where he has worked for 49 years.
For the initial 25 years he worked in technical studies, R&D programs and design and commissioning of major metallurgical facilities. He then started up Hatch in Russia, Chile, Peru, grew China operations and was responsible for development, global marketing and sales of Hatch technologies.
He became a Global Managing Director and board member responsible for China, Sustainability and Knowledge Management.
He is Past President of both CIM and MetSoc, a board member of the Canadian Mining Hall of Fame, a recipient of the AIME Mineral Economics Award, a past director of the Canada-China Business Council, Canadian Mining Innovation Council and a Fellow of the Canadian Academy of Engineering.
He served on Federal Government advisory boards and has over 80 publications and six patents.