Winners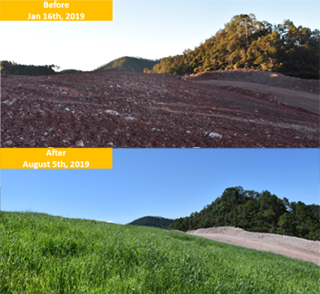 2020
Agnico Eagle Pinos Altos, Environmental Excellence
Soil Regeneration through Ultra High-Density Grazing with Cattle program
In recognition of Agnico Eagle's commitment to responsible mining in Mexico, through the application of innovative, social and environmentally responsible practices and at a time where sustainable development becomes a premise to follow.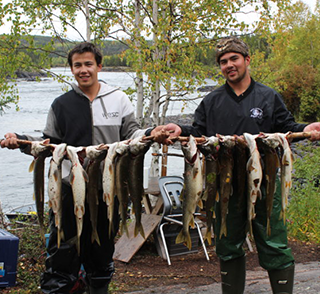 2020
Cameco Corporation, Community Engagement Award
Community Based Environmental Monitoring Program
In recognition of the relationships Cameco has fostered with northern communities. The community based environmental monitoring program in the Athabasca Basin speaks to the evolution of community partnerships and the overall response to the needs identified by the local communities. This is an important program towards building a relationship between Indigenous groups and the uranium mining industry.