Winners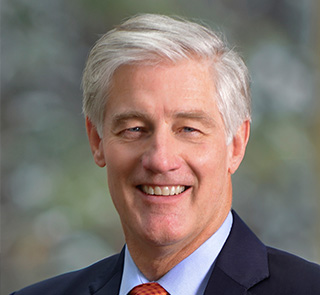 2023
Phillips Baker
For almost twenty years Philips Baker has been the CEO of Hecla Mining Company, a 132-year-old company and the largest silver producer in the United States, mining over 40% of that country's silver.  He started with Hecla when the price of silver was at its lowest price in the past 30 years. As a company with a long history, Hecla had significant legacy environmental liabilities, which Baker made sure Hecla resolved with hundreds of millions of dollars of expenditures, long before the focus on ESG. He sold Hecla's mines in Venezuela where the company was the country's largest gold producer, using the proceeds to increase to 100% Hecla's ownership of one the world's best silver mines, Greens Creek. He has encouraged the development of a new mining method at the long-lived Lucky Friday mine which will make the next twenty years of the mine safer and more productive. He is a leading voice for the importance of silver as a metal necessary for renewable energy.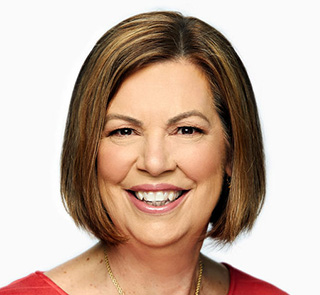 2022
Deborah McCombe
Deborah McCombe is a professional geoscientist. She has more than 30 years of international mineral exploration and mine development project experience and is widely recognized throughout the Canadian and international mining industry. In her role as President of Roscoe Postle Associates, now SLR Consulting Ltd, McCombe focusses on due diligence reviews, mineral resource and mineral reserve estimates, feasibility studies, and valuations in connection with mergers and acquisitions.
Prior to joining RPA, McCombe was chief mining consultant for the Ontario Securities Commission and was involved in the development and implementation of NI 43-101 Canadian Disclosure Standards for Mineral projects. She is co-chair of the CIM Mineral Resource and Mineral Reserves Committee; was president of the Association of Professional Geoscientists of Ontario (2010/2011); is a member of the Canadian Securities Administrators Mining Technical Advisory and Monitoring Committee (MTAMC) and continues as a Canadian representative to the Committee for Mineral Reserves International Reporting Standards (CRIRSCO) after being past chair. She also serves on the board of directors of Agnico Eagle Mines Limited.