Winners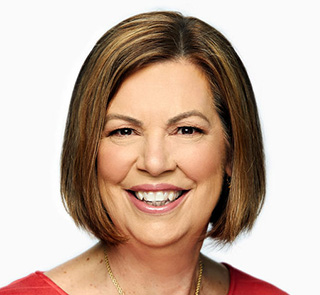 2022
Deborah McCombe
Deborah McCombe is a professional geoscientist. She has more than 30 years of international mineral exploration and mine development project experience and is widely recognized throughout the Canadian and international mining industry. In her role as President of Roscoe Postle Associates, now SLR Consulting Ltd, McCombe focusses on due diligence reviews, mineral resource and mineral reserve estimates, feasibility studies, and valuations in connection with mergers and acquisitions.
Prior to joining RPA, McCombe was chief mining consultant for the Ontario Securities Commission and was involved in the development and implementation of NI 43-101 Canadian Disclosure Standards for Mineral projects. She is co-chair of the CIM Mineral Resource and Mineral Reserves Committee; was president of the Association of Professional Geoscientists of Ontario (2010/2011); is a member of the Canadian Securities Administrators Mining Technical Advisory and Monitoring Committee (MTAMC) and continues as a Canadian representative to the Committee for Mineral Reserves International Reporting Standards (CRIRSCO) after being past chair. She also serves on the board of directors of Agnico Eagle Mines Limited.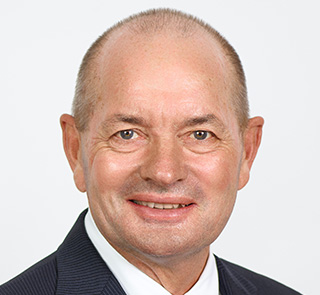 2022
Lukas Lundin
Lukas Lundin is head of the Lundin Group of Companies, global leaders in the mining and oil and gas industries. 
 A well-known and respected business leader and philanthropist, Mr. Lundin has enjoyed international success in the resource industry, spearheading numerous world-class discoveries and developments in the mining and oil and gas sectors.   The Lundin Group is composed of twelve publicly traded companies involved in the exploration, development and production of copper, gold, zinc, nickel, diamonds and oil and gas.    Over the years, Mr. Lundin has been instrumental in the realization of extraordinary value for his shareholders through responsible exploration and development success, takeovers and multi-billion-dollar mergers.
Born in 1958, Mr. Lundin was raised in Stockholm, Sweden and educated at the Ecole Internationale de Genève in Switzerland. In 1981, Mr. Lundin graduated from the New Mexico Institute of Mining and Technology.  Today, Mr. Lundin is based in Geneva, Switzerland.