Winners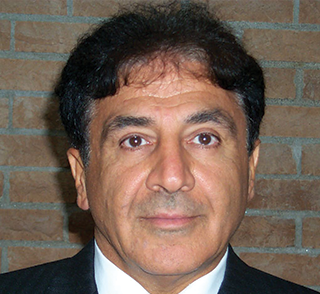 2019
Terence Ortslan
Terence Ortslan has been active in the mining finance and the mineral economics sector for over 40 years. His independent research and analysis has been highly ranked by unsolicited investment industry sources. He has advised corporate boards and committees, provided analytical and structural valuation tools to financial institutions and worked with governments to develop competitive and realistic policy appreciation of the mining industry.
Ortslan has been an active member of the Minerals Industry Analyst Group (MRAG) since 1975 and has served as president and part of its executive committee since 1995. He chaired the submissions of MRAG to the Mineral Industry Task Force and has been in dialogue with that commission and also with various bodies about the quality and direction of industry and mining research and application.
Ortslan has lectured at McGill University as an adjunct professor for more than twenty years on subjects of international business and mineral economics. He has been a guest lecturer and speaker across Canada and abroad. He has mentored students who now run mining companies and work as senior analysts and financiers in the sector.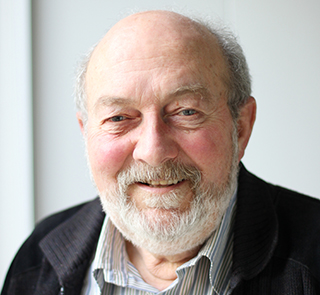 2018
Simon Houlding
Simon Houlding arrived in Canada via Zimbabwe and South Africa in 1976. He founded Lynx Geosystems and for the next 20 years focused on development and application of 3D modeling technology for mineral deposit evaluation for the mining industry. This technology was the forerunner of much of the mineral deposit evaluation technology that we take for granted today. In 2000 he co-founded EduMine to publish and disseminate online professional development and training to the global mining community, much of which focused on advanced techniques for mineral economics. EduMine provided a platform for promotion of Canadian mining technology and mining excellence around the world and received the strong support of both CIM and SME. Simon Houlding retired in 2017 and lives in Vancouver, British Columbia.