Winners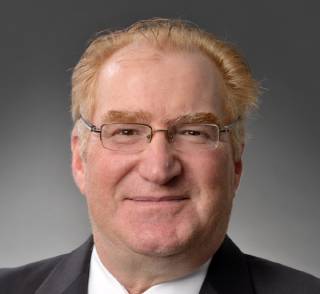 2020
Reno Pressacco
Reno Pressacco is a principal geologist with RPA (now part of SLR Consulting).  He holds a Master's degree in mineral exploration from McGill University and has over 30 years of experience. Beginning his career as an exploration geologist, he developed a keen interest in mineral deposits, mineral economics and Mineral Resource estimation. This resulted in his playing an important role in demonstrating the economic potential of the Matachewan gold deposit located in northeastern Ontario in the mid-1990's. His career has since progressed through roles in production environments and has included executive roles with mid-tier and junior mining companies. Since 2003 he has been providing consulting services for Mineral Resource estimation in relation to a large number of both domestic and international mineral deposits.
Pressacco is currently an active member of the CIM Mineral Resource and Mineral Reserve Committee with a focus on best practices as well as the PDAC Technical Session Organizing Committee.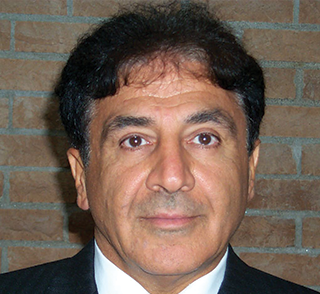 2019
Terence Ortslan
Terence Ortslan has been active in the mining finance and the mineral economics sector for over 40 years. His independent research and analysis has been highly ranked by unsolicited investment industry sources. He has advised corporate boards and committees, provided analytical and structural valuation tools to financial institutions and worked with governments to develop competitive and realistic policy appreciation of the mining industry.
Ortslan has been an active member of the Minerals Industry Analyst Group (MRAG) since 1975 and has served as president and part of its executive committee since 1995. He chaired the submissions of MRAG to the Mineral Industry Task Force and has been in dialogue with that commission and also with various bodies about the quality and direction of industry and mining research and application.
Ortslan has lectured at McGill University as an adjunct professor for more than twenty years on subjects of international business and mineral economics. He has been a guest lecturer and speaker across Canada and abroad. He has mentored students who now run mining companies and work as senior analysts and financiers in the sector.