Winners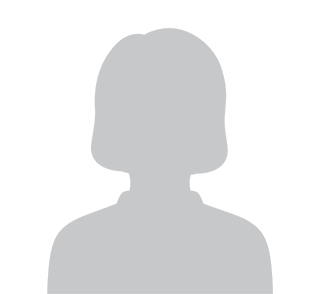 2009
Sheila Stenzel
"For her untiring efforts and contributions to the mining industry and community through her leadership of the Mineral Resources Education Program of BC."
Sheila Stenzel is director of the Mineral Resources Educational Program of British Columbia (MREPBC), the BC mining industry's kindergarten to grade 12 school program.
Stenzel obtained undergraduate degrees in biology and earth sciences from St. Cloud State University, Minnesota, an M.Sc. in geology from the University of Wisconsin-Madison, and a PhD in geology from Memorial University, Newfoundland & Labrador.
Stenzel began working with the MREPBC in 1999, initially as a volunteer workshop presenter, later as program coordinator, and most recently as director since 2003. She overseas the daily operations of the program, working throughout the year with a coordinator, a team of seconded teacher-partners, and volunteers from industry to support mineral education initiatives in communities across British Columbia such as workshops, mining and geosciences field trips, and student and teacher programs at industry conferences.
Now in its 18th year, MREPBC has assisted more than 7,300 British Columbia teachers and student teachers with mineral-relevant curricula and learning experiences, estimated to have reached more than 650,000 students.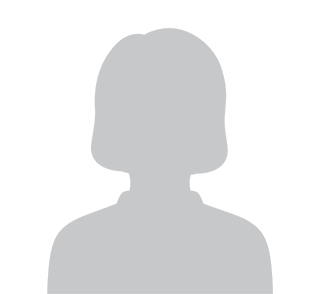 2007
Rena Watson
"In recognition of her untiring and relentless fundraising efforts in initiating and establishing the WAMIC's bursary fund and in organizing and developing programs for CIM."
Rena Watson was born in New Denmark, NB. While attending Business College in Fredericton, NB, she met her husband Mac who was studying geology at the University of New Brunswick. In 1967, Rena fell in love with Montreal, and the following year this city became their home. While bringing up their son Peter and assisting two foster children, she was involved with numerous volunteer organizations, such as Meals on Wheels.
For over 25 years she has been actively involved with the Women's Association of the Mining Industry of Canada (WAMIC), including several terms as president. Her efforts are endless: from raising money for the WAMIC's student bursary fund to organizing and developing programs for the CIM conferences, as well as other community projects.
In 1996, Rena fought the fight of her life when diagnosed with cancer. In 2002, she wrote "God is Forever", an inspiring story about her battle with this disease. Rena is a woman of courage, determination and tenacity, not only in the mining community in Canada, but in all levels of social services.