Winners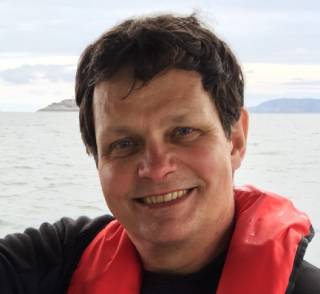 2020
Dr. Rimas Pakalnis
(Posthumous)  
Dr. Rimas Pakalnis, UBC Associate Professor Emeritus Mining Engineering, was born on October 28, 1956, in Val-d'Or, Quebec. He attended KLCVI in Kirkland Lake, Ontario, followed by McGill University for mining engineering and then the University of British Columbia (UBC) for his Masters and PhD. Over his life he taught hundreds of undergraduate students at UBC, and supervised dozens of Masters and PhD students. He was published extensively: in several journals including those for the CIM and SME, government publications for CANMET and the U.S. Bureau of Mines, and many conference proceedings globally.
Pakalnis had over 30 years of experience in underground mining. He was a designated expert in the field of rock mechanics by Canadian and U.S. federal agencies and consulted for a wide variety of mining operations throughout the world. His extensive research and practical experience guided his teaching at UBC for over 20 years and internationally, both at conferences and in the delivery of professional development training for mining operations.
Pakalnis was a great champion of empirical method for rock mechanics mine design, putting his conviction and skills into practice around the world. He worked for 169 mining companies across all continents, improving industry practice and keeping his fellow humans safe with his designs.
His legacy includes the many graduate students he supervised and mentored in the field of mining rock mechanics. He and his students developed many empirical design tools in rock mechanics that have become industry standards. He developed a reputation for promoting lifelong education and improving the safety and cost-effectiveness in the industry to be remembered for generations to come.  The Dr. Rimas Pakalnis Memorial Fund in Mining Engineering set up in his memory by family and friends (https://memorial.support.ubc.ca/rimas-pakalnis/), will pay tribute to Rimas' life and career by supporting outstanding graduate engineering students at UBC.
Dr. Pakalnis passed away on Thursday October 18, 2018.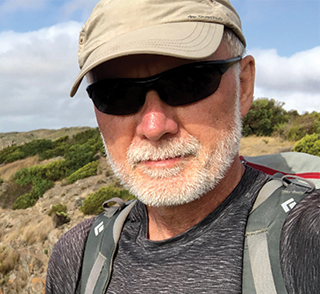 2019
Jarek Jakubec
Jarek Jakubec is considered a cave mining expert with over 35 years of worldwide operating and consulting experience within the mining industry. His experiences include feasibility project management, technical advisory role, due diligence reviews, mining method selection and rock mechanics. He has worked globally on over 150 mining projects within 30 countries on 6 continents.
Prior to SRK Consulting, Jakubec worked for De Beers Consolidated Mines in South Africa and Botswana, where he led the geotechnical section for large open pit diamond mines.
Within SRK, Jakubec developed and now manages a team of mining and geology experts who provide consulting services for the mass mining and diamond industries. He has published over 26 papers on geology, rock mechanics and mining, co-authored two mining books, and participated on several international research projects. He is also the founder of The Cave Mining Forum and is a Qualified Person in terms of National Instrument 43-101.