Winners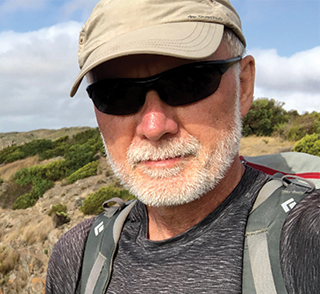 2019
Jarek Jakubec
Jarek Jakubec is considered a cave mining expert with over 35 years of worldwide operating and consulting experience within the mining industry. His experiences include feasibility project management, technical advisory role, due diligence reviews, mining method selection and rock mechanics. He has worked globally on over 150 mining projects within 30 countries on 6 continents.
Prior to SRK Consulting, Jakubec worked for De Beers Consolidated Mines in South Africa and Botswana, where he led the geotechnical section for large open pit diamond mines.
Within SRK, Jakubec developed and now manages a team of mining and geology experts who provide consulting services for the mass mining and diamond industries. He has published over 26 papers on geology, rock mechanics and mining, co-authored two mining books, and participated on several international research projects. He is also the founder of The Cave Mining Forum and is a Qualified Person in terms of National Instrument 43-101.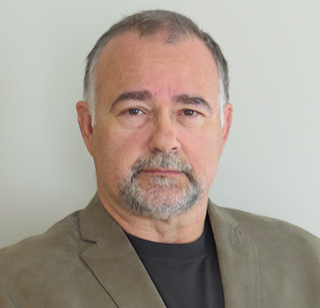 2018
William Schweng
William Schweng is the president/owner of WTS Technical Services. Born and raised in Timmins, Ontario and a graduate of Haileybury School of Mines (HSM), he worked as an underground miner, production supervisor and then mine planner at Dome Mine until 1997. Since then, he has been involved in productivity improvement, feasibility studies, project management, mine design and mentorship. He is a hands-on problem solver with a back-to-basics approach.
As an independent consultant and contractor, he has gained experience both in Canada and abroad. He has held such positions as exploration database administrator, technical services manager and vice president of technical services and project manager for various companies.
Currently he is a director of the HSM Alumni Association and was instrumental in the resurrection of the CIM Porcupine Branch in 2010.