Winners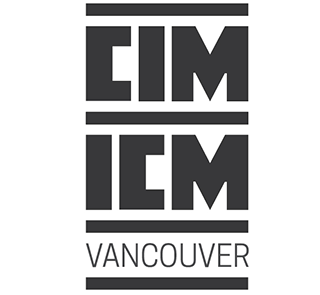 2022
CIM Vancouver Branch
The CIM Vancouver branch, ideally located in close proximity to the head offices of many major mining corporations as well as numerous junior mining companies, provides the best opportunities to regularly network with the local mining industry from world-class mine operating companies to up-and-coming mine developers, from global mining equipment suppliers to niche mining technology developers.
We will continue to grow as a forum for technical presentations and networking with mining professionals. The branch will also continue to support the development of the local CIM student chapters, to engage with students and bring them into the CIM community.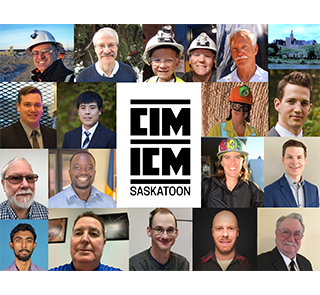 2021
CIM Saskatoon
The Saskatoon Branch has been part of CIM for more than 50 years and has a strong group of over 300 members. It is organized by a diverse and dedicated group of volunteers who represent all sectors of the mining industry within Saskatchewan. Key branch programs include technical presentations, networking opportunities, and a student scholarship program that has made awards to over 180 students since 2007. Even though the Saskatoon Branch had to alter how programming was delivered, it managed to continue to provide technical presentations and scholarships over the past year throughout the pandemic, and has developed new ways to connect with its membership and with the a greater audience across Saskatchewan. The branch looks forward to integrating new ideas into its programs in the future.