Winners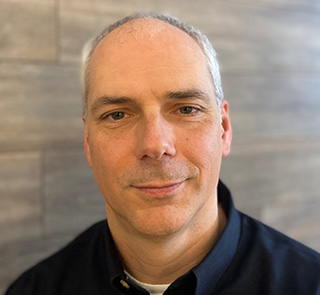 2023
Martin Provencher
Martin Provencher is global industry principal for mining, metals, and materials at AVEVA. He has more than 30 years of experience in operations, maintenance, and information technology.  He is also Vice-Chair of CIM's Maintenance Engineering and Reliability Society. He has acquired his industry knowledge through different positions, such as production director for casthouse and production dervices at Aluminerie Alouette in Quebec, Canada, managing operations and maintenance for seven production areas. Before that, he was the information technology & automation manager for Aluminerie Alouette.  
Martin Provencher has also been an active Industry 4.0 speaker and influencer for IBM as Canada's Quebec Mining and Metals Leader.  He also worked with Norda Stelo, a Canadian engineering company, as director for manufacturing and processing plants.  He holds a B.Sc. in computer science with a focus on artificial intelligence from the University of Quebec in Montreal.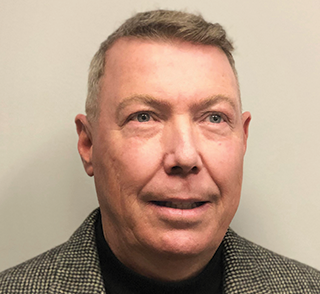 2019
Steve Courchesne
Steve Courchesne was introduced to the mining sector when he joined Wire Rope Industries, now Bridon Bekaert Ropes Group, in 1976. Steve gathered experience working on the shop floor, quality assurance, R&D, technical services, and the mining department. This experience led to several interesting site visits to oversee and troubleshoot projects in Canada, USA, China, Cuba, Sweden, Korea, Columbia, and Indonesia. His knowledge in applications such as elevators, ski lifts, steel mills, suspension bridges, dredging, and of course underground mining, has helped to develop and patent the next generation of rope designs.
Member of CIM and CSA G4 Technical Committee, Courchesne has enjoyed sharing his expertise with wire rope users across the globe, from rope design selection, end termination procedures, proper installation and handling, and repair. He is currently the underground mining manager of Bridon Bekaert Ropes Group.