Winners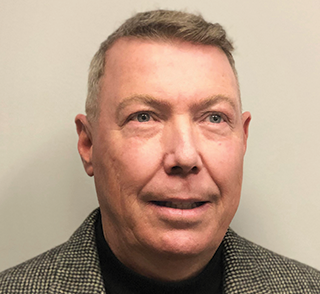 2019
Steve Courchesne
Steve Courchesne was introduced to the mining sector when he joined Wire Rope Industries, now Bridon Bekaert Ropes Group, in 1976. Steve gathered experience working on the shop floor, quality assurance, R&D, technical services, and the mining department. This experience led to several interesting site visits to oversee and troubleshoot projects in Canada, USA, China, Cuba, Sweden, Korea, Columbia, and Indonesia. His knowledge in applications such as elevators, ski lifts, steel mills, suspension bridges, dredging, and of course underground mining, has helped to develop and patent the next generation of rope designs.
Member of CIM and CSA G4 Technical Committee, Courchesne has enjoyed sharing his expertise with wire rope users across the globe, from rope design selection, end termination procedures, proper installation and handling, and repair. He is currently the underground mining manager of Bridon Bekaert Ropes Group.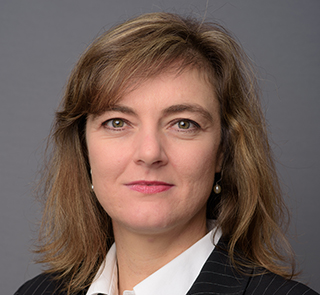 2017
Liezl van Wyk
Liezl van Wyk is Namibian by nationality. She obtained her bachelor's degree in electrical and electronic engineering at the University of Stellenbosch, South Africa, in 1994, and her master's in high voltage engineering in 1996. 
She worked for nine years in the power utility industry across the distribution, transmission, generation and research and development businesses in the SADEC region. After completing her MBA at IMD in Lausanne, Switzerland, in 2006, van Wyk joined Rio Tinto in Australia as principal adviser, business analysis. 
This was followed by a move to Rio Tinto USA Operations in 2008. Van Wyk joined Diavik Diamond Mines in 2010 as energy principal advisor to design and develop the first large scale off-grid wind-diesel Arctic project at a mine. 
Subsequent roles include business improvement, operations excellence and sustaining capital manager. She currently is the technical services manager for Diavik and business partner for the Copper and Diamonds group at Rio Tinto.