Winners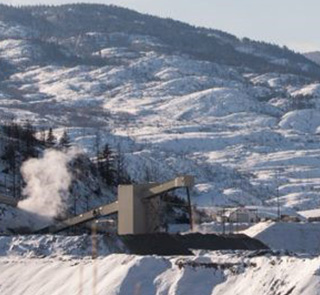 2023
New Gold Inc., New Afton Mine
New Gold's New Afton Mine is a block caving operation, located approximately 10 kilometres outside of Kamloops and 350 kilometres northeast of Vancouver in British Columbia. Block caving is an underground, mass-mining method that allows for the economic extraction of large and lower-grade deposits than traditional mining methods. The principal commodities mined at New Afton are copper and gold. 
New Gold Inc. began construction and development of the New Afton Mine in 2007 and reached commercial production in July 2012. The operation occupies the site of the historic Afton open pit mine, which operated from 1977 until 1997. 
At New Afton Mine, the health, safety and wellbeing of employees is the number one priority. This means creating a workplace culture focused on training and development, hazard identification, monitoring and reporting, incident investigation and positive feedback.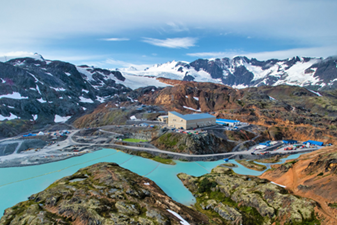 2022
Pretivm Resources, Brucejack Mine