Winners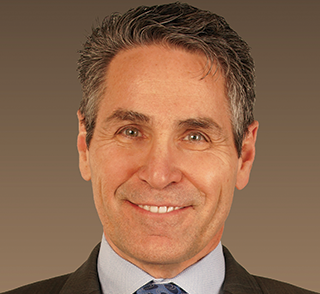 2019
Chantal Lavoie
Chantal Lavoie is a mining engineer with over 30 years of experience in open pit and underground mining including permitting, construction, operation and senior management. His experience includes manager - underground division at Barrick Goldstrike, COO for De Beers' Canadian mining operations, CEO for Crocodile Gold, COO for Dominion Diamond Corporation and now COO with Iron Ore Company of Canada (IOC). Originally from Chicoutimi in Northern Quebec, he has worked in Quebec, Nevada, Australia, Northwest Territories and now in Labrador/Newfoundland.  He has a deep understanding of remote, northern operating conditions and their inherent physical and social challenges. He was involved in the construction of the Louvicourt Mine, Snap Lake and Victor diamond Mines including the early permitting stage of the Gahcho Kue Mine and, the expansion of the Meikle Mine and Ekati Mine. He is a professional mining engineer, holding a bachelor's degree in Mining Engineering from Université Laval, Quebec.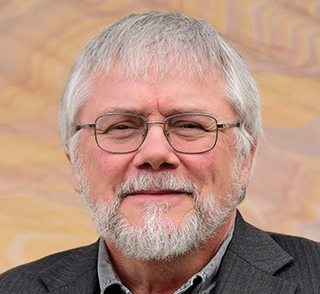 2016
Dr. James Mortensen
James (Jim) Mortensen grew up on a ranch near Smithers, BC. He obtained BASc and MASc degrees in Geological Engineering at the University of British Columbia (UBC) and a PhD in Geological Sciences at the University of California, Santa Barbara. After completing his PhD, he taught mineral deposits at UBC for two years before taking a position as a research scientist with the Geological Survey of Canada in Ottawa in 1985. He moved back to UBC as a research professor in 1992.
Jim has more than 40 years of field experience focused on regional tectonic and metallogenic studies, which have focused mainly in the northern Cordillera and the Canadian Shield, as well as Spain, Portugal, New Zealand, Australia, China, Mexico, and Tibet. His main expertise includes orogenic and intrusion-related gold and VHMS deposits and the application of geochronology and radiogenic isotopes in tectonic and mineral deposit research.