Winners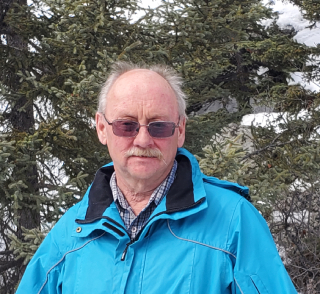 2020
Malcolm Robb
Malcolm Robb's introduction to the geology of Northern Canada was as a student in the summer of 1979 working with Falconbridge in northern Manitoba in the Snow Lake and Leaf Rapids areas. After graduating from the Royal School of Mines in 1980, he returned to Northern Manitoba to work for three years and became fully immersed in the North. From Snow Lake he moved farther north to take up the role of mine geologist at the Salmita gold mine, 250 km north of Yellowknife for five years.  
Following a brief period in the jungle of Guyana in South America, Robb returned to Canada working in Northern Ontario for four years in the Timmins and Kirkland Lake areas before returning to the Northwest Territories (NWT) in 1994. Making his home there, he has spent the last 25 years working for both industry and government in various roles related to mining and exploration in the NWT.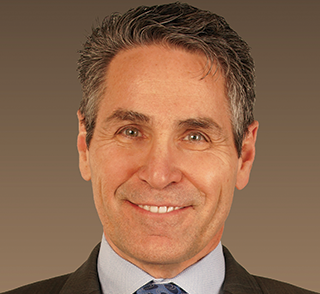 2019
Chantal Lavoie
Chantal Lavoie is a mining engineer with over 30 years of experience in open pit and underground mining including permitting, construction, operation and senior management. His experience includes manager - underground division at Barrick Goldstrike, COO for De Beers' Canadian mining operations, CEO for Crocodile Gold, COO for Dominion Diamond Corporation and now COO with Iron Ore Company of Canada (IOC). Originally from Chicoutimi in Northern Quebec, he has worked in Quebec, Nevada, Australia, Northwest Territories and now in Labrador/Newfoundland.  He has a deep understanding of remote, northern operating conditions and their inherent physical and social challenges. He was involved in the construction of the Louvicourt Mine, Snap Lake and Victor diamond Mines including the early permitting stage of the Gahcho Kue Mine and, the expansion of the Meikle Mine and Ekati Mine. He is a professional mining engineer, holding a bachelor's degree in Mining Engineering from Université Laval, Quebec.