Winners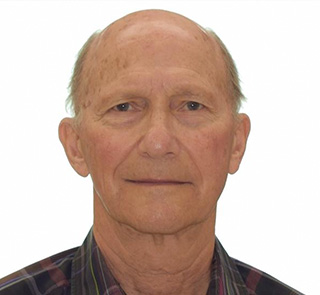 2022
Mark Rebagliati
Mark Rebagliati was born in Lytton, British Columbia and graduated from the Haileybury School of Mines in 1966 before earning a degree in geological engineering from Michigan Technological University in 1969. 
After working for major mining companies, he established his own consulting firm and formed an alliance with Vancouver-based Hunter Dickinson in 1986. He was on or lead teams that discovered six deposits that attained production, the discovery of the giant Pebble East porphyry deposit in Alaska and two porphyry deposits in Tibet China. 
These and other accomplishments led to many industry honours, notably the Prospectors & Developers Association of Canada Thayer Lindsley International Discovery Award in 2007, the Society of Mining and Metallurgy Robert M. Dreyer Award in 2008, and his induction into the Canadian Mining Hall of Fame in 2014.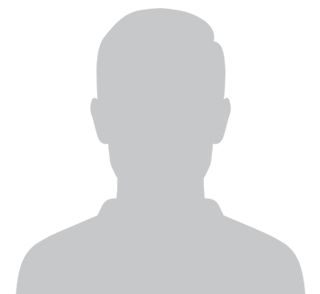 2021
Sam Bosum
Sam R. Bosum has been an active player in the mining industry in the Chibougamau area, other areas in Quebec, Ontario and other provinces for over 50 years. He has gained experience in many areas of mineral exploration activities ranging from staking, line-cutting and working underground to prospecting and geophysical surveys. He has earned a reputation throughout the mining industry as a highly reliable and conscientious contractor.  Since 1984, he has offered his services through his wholly-owned company, Natives Exploration Services. His views regarding mineral activities in the Chibougamau area are often sought out by industry.
In addition to his professional activities in the mining industry, Bosum has played a key role in the administration of his home community of Oujé-Bougoumou. He has been a continuous member of the local Council since 1984 when his community began organizing themselves politically to re-establish their right to a permanent village. He was an active member of the Council which oversaw the construction of a new village which has received major national and international recognition. He served his community as its Chief from 2000 to 2008 and as Deputy Chief from 1986 to 2000. Since 1986 he has been a Director of the local development corporation.  He has continued to serve as a Councillor of the Ouje-Bougoumou Cree Nation.
In 2014, Bosum was honoured by receiving the Aboriginal Developer Award of the year by the Quebec Mining Association for his decades of work in the mining industry.
In 2015, Bosum was a recipient of the prestigious Skookum Jim Award presented by the Prospectors and Developers Association of Canada in recognition of a long career and contributing to the mining industry.