Winners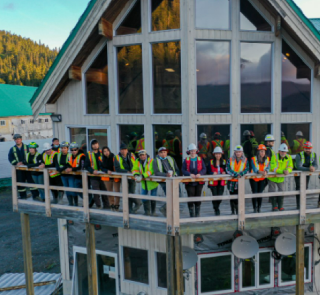 2022
Skeena Resources
Skeena Resources Limited is a Canadian mining exploration company focused on revitalizing the past-producing Eskay Creek Mine in Tahltan Territory within the Golden Triangle of northwest British Columbia, Canada.
Skeena is working towards realizing the value of Eskay Creek in such a way that they have a net positive impact economically, socially, and environmentally by stimulating local businesses, furthering reconciliation with First Nations, and encouraging low-carbon industries within their supply chain. The Company's Eskay Creek Revitalization Project will be the first example of a First Nations consent process with their Tahltan partners under British Columbia's Declaration on the Rights of Indigenous Peoples Act.
Skeena's highlights from 2021 include the creation of the Tenh Dẕetle Conservancy which preserves 3,526 hectares of land in Tahltan Territory, the investment of C$122 million from the Company into the British Columbia economy, and the completion of a socioeconomic baseline study of the Tahltan Territory.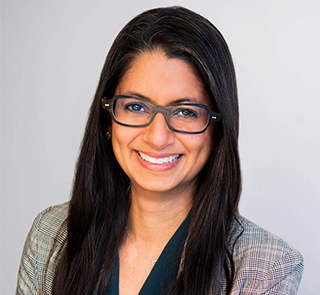 2021
Sabrina Dias
Founder and CEO of a successful mining and sustainability consulting firm, SOOP Strategies Inc., Sabrina Dias is one of the industry's trailblazers for integrating sustainability and full suit ESG practices into the extractives sector, and published author of "Integrating Sustainability into Major Projects: Best Practices and Tools for Project Teams" (John Wiley & Sons Inc, New Jersey).  
Dias has international experience in projects with capex in the multi-billion-dollar range, small and mid-size projects, all phases of mine life. She leads her team in innovating new materiality approaches and leadership processes to integrate sustainability into accountability and governance systems. Together they design solutions that link ESG to business and bridge the gap between mining and ESG, and investor expectations.
Dias is a licensed professional engineer of Ontario. She has a Bachelor's degree in ceramic engineering and society from McMaster University, a Master's degree in environmental studies from York University, and a graduate diploma in business and environment from the Schulich School of Business.