Winners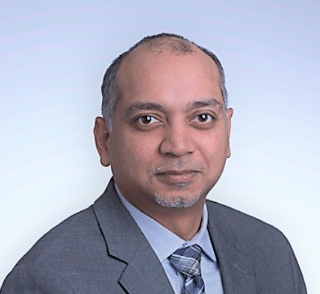 2020
Mohammed Ali
Mohammed Ali is the vice president of environment for Kirkland Lake Gold. He has over 20 years of experience as an environmental, social and sustainability executive in the mining sector. He brings broad technical, regulatory, and management expertise stemming from a background in research, engineering and business development. Ali specializes in environmental management, permitting, communication, life cycle assessment, integration of environment and social concerns in process design, and greenhouse gas measurement and reporting.
Ali has helped mining companies in Canada and across the world in integrating environmental and social concerns. He is active in environmental and sustainability events, committees and mentoring younger professionals. He sits on numerous committees including the Ontario Mining Association, Green Mining Initiative, Canadian Institute of Mining, Canada Mining Innovation Council and chairs various mining, environmental and sustainability conferences in Canada and globally. He is currently the chair of the Environmental Committee for the Ontario Mining Association. In 2016, he was awarded the CIM Central District Distinguished Service Award.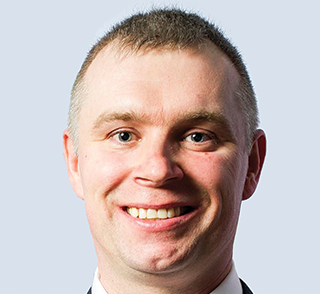 2019
Bruce Armitage
Bruce Armitage was born and raised in South Porcupine, Ontario. He obtained his bachelor's degree in electrical engineering from Lakehead University with specialization in advanced controls and power systems. He also holds an electronics engineering diploma from the Northern College of Applied Arts and Technology and a mine hoist plant certification from Cambrian College. 
Armitage enjoys over 15 years' experience between the mining, oil and gas, paper and consulting industries.  One of his successes involves taking an energy program from its infancy to industry leading in less than one year. He is a licensed electrical engineer with Professional Engineers Ontario. He has certified energy manager and green building engineer designations from the Association of Energy Engineers in Atlanta, Georgia.