Winners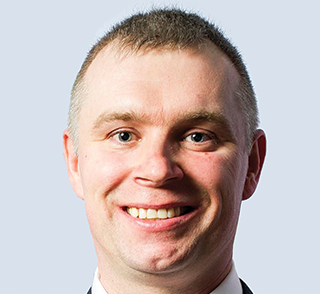 2019
Bruce Armitage
Bruce Armitage was born and raised in South Porcupine, Ontario. He obtained his bachelor's degree in electrical engineering from Lakehead University with specialization in advanced controls and power systems. He also holds an electronics engineering diploma from the Northern College of Applied Arts and Technology and a mine hoist plant certification from Cambrian College. 
Armitage enjoys over 15 years' experience between the mining, oil and gas, paper and consulting industries.  One of his successes involves taking an energy program from its infancy to industry leading in less than one year. He is a licensed electrical engineer with Professional Engineers Ontario. He has certified energy manager and green building engineer designations from the Association of Energy Engineers in Atlanta, Georgia.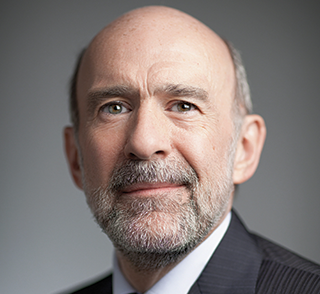 2016
Dr. David Lynch
Dr. David Lynch was born in the coal mining village of Minto, New Brunswick. He received his BSc in Chemical Engineering at the University of New Brunswick, and completed a PhD in 1982 from the University of Alberta. Under Dr. Lynch's leadership as Dean of Engineering at the University of Alberta from 1994 to 2015, the total engineering undergraduate and graduate student enrolments more than doubled to over 6,000 students. More than 280 professors were hired, over 50 endowed and industrial chair positions were established, research funding increased from $6 million/year to over $65 million/year and five new buildings were constructed. Dr. Lynch led the establishment of major initiatives including the National Institute for Nanotechnology, the Imperial Oil Institute for Oil Sands Innovation, and the Canadian Centre for Clean Coal/Carbon and Mineral Processing Technologies. Dr. Lynch has received awards for his teaching, research and leadership, including the Queen Elizabeth II Diamond Jubilee Medal and the Alberta Chamber of Resources "Resource Person of the Year".