Winners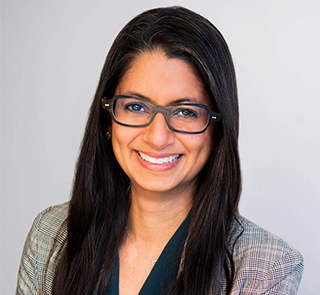 2021
Sabrina Dias
Founder and CEO of a successful mining and sustainability consulting firm, SOOP Strategies Inc., Sabrina Dias is one of the industry's trailblazers for integrating sustainability and full suit ESG practices into the extractives sector, and published author of "Integrating Sustainability into Major Projects: Best Practices and Tools for Project Teams" (John Wiley & Sons Inc, New Jersey).  
Dias has international experience in projects with capex in the multi-billion-dollar range, small and mid-size projects, all phases of mine life. She leads her team in innovating new materiality approaches and leadership processes to integrate sustainability into accountability and governance systems. Together they design solutions that link ESG to business and bridge the gap between mining and ESG, and investor expectations.
Dias is a licensed professional engineer of Ontario. She has a Bachelor's degree in ceramic engineering and society from McMaster University, a Master's degree in environmental studies from York University, and a graduate diploma in business and environment from the Schulich School of Business.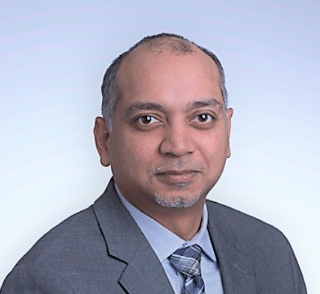 2020
Mohammed Ali
Mohammed Ali is the vice president of environment for Kirkland Lake Gold. He has over 20 years of experience as an environmental, social and sustainability executive in the mining sector. He brings broad technical, regulatory, and management expertise stemming from a background in research, engineering and business development. Ali specializes in environmental management, permitting, communication, life cycle assessment, integration of environment and social concerns in process design, and greenhouse gas measurement and reporting.
Ali has helped mining companies in Canada and across the world in integrating environmental and social concerns. He is active in environmental and sustainability events, committees and mentoring younger professionals. He sits on numerous committees including the Ontario Mining Association, Green Mining Initiative, Canadian Institute of Mining, Canada Mining Innovation Council and chairs various mining, environmental and sustainability conferences in Canada and globally. He is currently the chair of the Environmental Committee for the Ontario Mining Association. In 2016, he was awarded the CIM Central District Distinguished Service Award.