Winners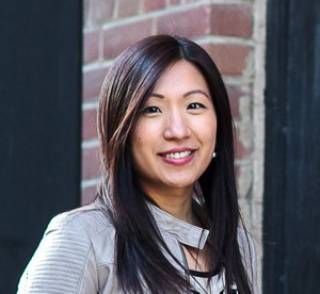 2020
Betty Yi-Shing Lin
Betty Lin is described as a trailblazer and has displayed an extraordinary range of leadership qualities from her years as a student through to employment. She is heavily involved in the community, speaks and chairs at local and national conferences, professional societies, and journal publications.
Lin is passionately driven to bring out the best in others and continues to mentor students at the University of Toronto (U of T) and young engineers at Hatch. Her dedication in championing women in the profession has contributed to notable increases in female enrolment in Engineering.
Lin is the manager and global backfill specialist at Hatch. She is known for her world-class expertise and her ability to take on global projects. She is involved in all aspects of project work from business development through to project completion. Her technical contributions include optimization, design, implementation and commissioning of tailings disposal and backfill systems.
In addition to serving as Executive Director of CIM GTA West for many years, she is also past President of the Chapter, a recipient of the District Distinguished Service Award, and the U of T Arbor Award. She participates in various community volunteer programs including charity runs, the Daily Bread Food Bank, and other fund-raising events.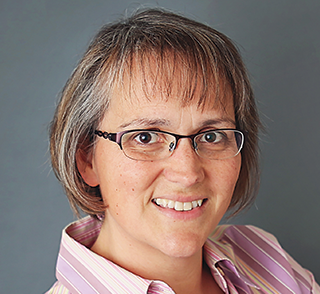 2016
Fenna Poelzer
Fenna Poelzer is currently the chief estimator for Abalone Construction, working mainly in Alberta's oil sands and related development. Her role includes detailed analytics of equipment productions, front end job planning, labour relations acumen and marketing. She has advanced her career through seizing opportunities to try new roles and lead projects that stretched and expanded her skillset.
Poelzer has been a member of CIM since her student days, which led to her taking on the role of volunteer coordinator for the 1996 AGM. This was one of many volunteer positions she held at the time, and she was recognized for her contributions to university life with the Peter Lougheed Scholarship in her graduating year. Her community service has continued since that time, ranging from coaching hockey, football and softball, to chairing the CIM Coal and Oil Sands Division, to assisting Habitat for Humanity construction, to leading the local Junior Forest Wardens troupe. She played a key role in the expansion of the M4S event at the 2012 CIM AGM and is currently on the Edmonton Branch executive continuing her service to CIM. She encourages young engineers to actively participate in technical societies and mentors junior personnel on a regular basis.