Winners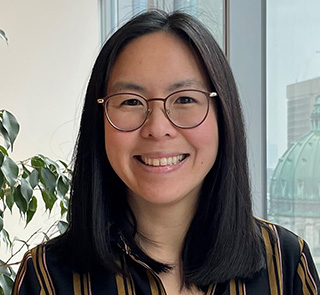 2023
Stéfanie Vo
Stéfanie Vo is a process engineer with 15 years of experience in consulting engineering. Her experience mainly focuses on the iron ore industry with a concentratio on mineral processing operations and process optimization. She spent more than four years on-site in an iron ore concentrator supporting operations as part of the process metallurgy team.  
In addition to her in-plant experience, she has taken roles as engagement manager, process lead, process engineer and project managers on different levels of engineering studies from conceptual to feasibility. She is also involved in business development and proposals management for Hatch.  
Stefanie Vo sits on the board of directors of CIM's Canadian Mineral Processors (CMP) Society and is also the CIM Eastern District Vice President.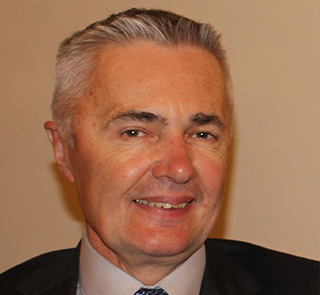 2023
Alistair Kent
Alistair Kent is a civil geotechnical engineer with over 40 years of experience in the mining sector.  He started his mining career by helping hard rock miners from Inco deal with weak tropical soils in Indonesia, thence to Vancouver where he has worked on a wide range of minerals across Canada and beyond.  He has coordinated and managed multi-disciplinary project and study teams for consultancies, owners and capital investment firms. He is actively involved in the implementation of sustainable development and the integration of multi-disciplinary teams to promote socially responsible mining. He leads the working group on tailings management for the Environment and Social Responsibility Society of CIM, and has been involved with CIM branch and national executives since 1996.