Winners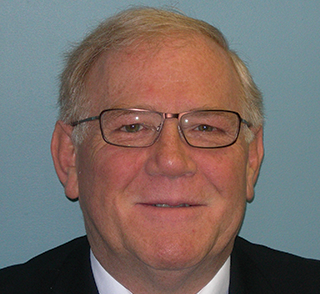 2019
André Lemay
André Lemay started his mining sector career in electrical construction and maintenance departments, and then moved into energy management and energy related greenhouse gas (GHG) emissions as part of the then-new Climate Change Initiative. His work revolved extensively in the development of energy forecasts and consumption algorithms, and he also focused on the continued development, support and implementation of companywide energy efficiency programs to further reduce consumption and cost and to minimize the related greenhouse gas GHG emissions.
Over the years, he has become known for providing leadership, knowledge and guidance to people from the plant floor to the executive offices, to other mining or related companies, all levels of governments, non-government organizations, associations and regulatory bodies.
Volunteering with CIM is an important part of his career and he has worked in many roles. He is currently an executive member of CIM's Maintenance Engineering and Reliability Society (MER).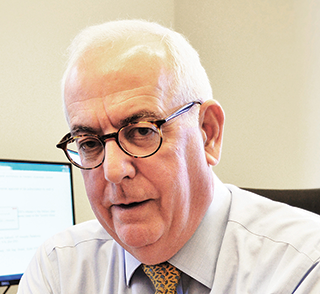 2019
Bryan Coates
Bryan A. Coates has been president of Osisko Gold Royalties Ltd since June 2014. From 2007 to 2014, he was the vice president, finance and CFO of Osisko Mining Corporation. Coates was responsible for all activities related to financing, financial reporting, marketing relating to the gold industry, risk management and government relations. He has more than 30 years of progressive experience within the international and Canadian mining industry. Before joining Osisko, he was CFO of IAMGOLD (2006-2007), Cambior Inc. (2001-2006), and Cia Minera Antamina (1998-2001). Coates is a member of the boards of directors of Alio Gold Inc., Falco Resources Ltd, Golden Queen Mining Co. Ltd. and Technosub. He holds an Honours Bachelor of Commerce from Laurentian University. He is also a member of the Chartered Professional Accountants of Ontario and the Institute of Corporate Directors.