Winners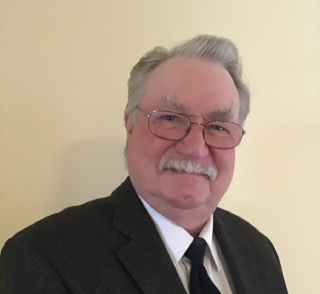 2020
Dave Mackintosh
Dave Mackintosh has just passed 50 years in the potash mining industry where he started as a rock mechanics technician in 1969 for Cominco (Agrium, now Nutrien). His supervisor at the time was Jim Popowich, past president of CIM. He remained as a technician for a number of years, and became a local authority. He finally finished his geology degree at the University of Saskatchewan in 1985, and after 26 years with Cominco, formed ADM Consulting Limited in 1996. Since then, he has been fortunate to work on projects in Thailand, Europe, Britain and throughout North and South America.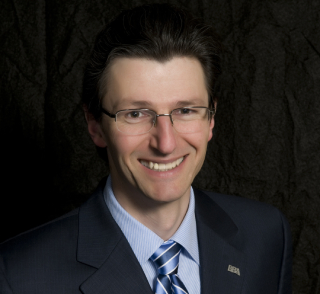 2020
Joël Kapusta
Dr. Joël Kapusta joined BBA in 2010 with a BSc in applied geology, a Master of Science in mineral processing, and a Ph.D. in process metallurgy. With more than 30 years of experience, Dr. Kapusta specializes in extractive metallurgy of nonferrous and precious metals and is a key developer and promoter of sonic injection in bath smelting, converting, and refining. He also has experience in mineral processing, hydrometallurgy, and the production and optimum utilization of industrial gases in metallurgical plants. 
He has been actively involved in applied R&D, technology development and implementation, plant audits and process optimization, as well as techno-economic feasibility evaluation, technical due diligence and risk assessment. Dr. Kapusta was president of the Metallurgical and Materials Society (METSOC) of the Canadian Institute of Mining, Metallurgy and Petroleum in 2007-2008 and chairman of the board in 2008-2009. He also was a member of the council of the Extraction and Processing Division of the Minerals, Metals and Materials Society (TMS) of the American Institute of Mining, Metallurgical, and Petroleum Engineers in 2006-2007 as chair of the Copper, Nickel and Cobalt Committee. Dr. Kapusta has organized or co-organized several symposia for both METSOC and TMS. More recently, he was chair of the 50th Conference of Metallurgists anniversary celebrations in 2011 in Montreal and chairman of Copper 2019, the 10th Edition of the Copper International Conference in Vancouver.