Winners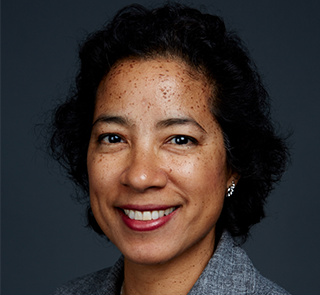 2021
Jacqueline Allison
Jacqueline Allison has more than 20 years of experience working for major financial institutions and mining companies in the fields of financial analysis, investment management and investor relations. She holds an MSc (Applied) in mineral exploration and a PhD in mineral economics from McGill University, where she developed computer gaming for mineral project decision making.
Allison joined CIM in 1984 and has been active in the Management and Economics Society (MES), participating in the organization of symposia, Mining and Finance Day, and the Rocks and Stocks conference. She chaired the society's Education Committee for more than 10 years and founded the annual Student Day which highlights careers in mineral economics and provides networking opportunities. She is chair of MES, member of CIM Council and Executive Committee, trustee of CIM Foundation, member of Humber College Finance Degree Program Advisory Committee and a corporate director.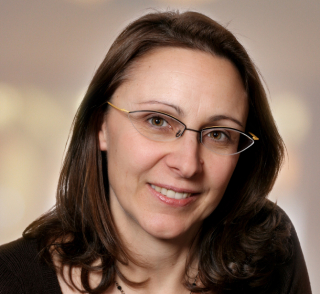 2021
Kim Bittman
Kim Bittman has spent the last 36 years of her career as an environmental professional that supports the mining community, beginning in Tumbler Ridge, BC and thereafter in Vancouver at mine corporate offices and as president of her own consulting firm. Early in her career as the manager of the environmental department at an open-pit coal mine, she became keenly interested in mine reclamation and sustainability issues. This in turn led her to be a member of many committees where she wished to focus on her strong belief that mining can be successfully reclaimed to restore pre-mining biodiversity and Community/First Nation land use desires, and to promote Environmental and Social Governance (ESG) standards in mining. She has been a long-time member and honorary member/webmaster of the BC Technical and Research Committee on Reclamation (TRCR). She was vice-chair of the Land Access and Use Committee of AMEBC until 2019 and also served as an executive of the CIM Environmental and Social Responsibility Society. She now represents AME at the BC Code Review Committee of the BC Ministry of Mines.