Winners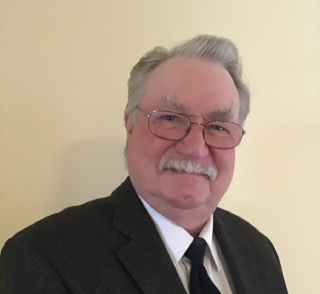 2020
Dave Mackintosh
Dave Mackintosh has just passed 50 years in the potash mining industry where he started as a rock mechanics technician in 1969 for Cominco (Agrium, now Nutrien). His supervisor at the time was Jim Popowich, past president of CIM. He remained as a technician for a number of years, and became a local authority. He finally finished his geology degree at the University of Saskatchewan in 1985, and after 26 years with Cominco, formed ADM Consulting Limited in 1996. Since then, he has been fortunate to work on projects in Thailand, Europe, Britain and throughout North and South America.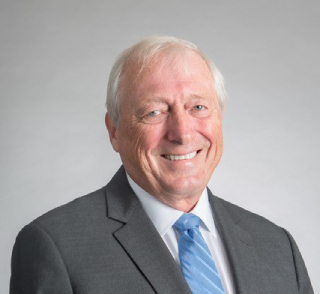 2020
Ebe Scherkus
Ebe Scherkus is the mastermind behind the transformation of Agnico Eagle Mines (AEM) into a global gold producer. Using his signature combination of people skills, hard work and perseverance, he expanded the company's operations from the familiarity of Quebec into Nunavut, Finland and Mexico.
Born in Germany, Scherkus arrived in Canada as an infant. After growing up in Val d'Or, he graduated from McGill University in 1975 with a BSc in geology. Scherkus worked in camps in northwestern Quebec and Red Lake, Ont. before being hired by AEM's Don LaRonde in 1985 to evaluate a struggling gold project later named after LaRonde. The resulting drilling led to a deep discovery and a production decision in 1987. By the end of 2018, the LaRonde mine had produced almost six million ounces. Scherkus later developed the nearby Goldex and Lapa mines. As the company's president from 2005-2012, he led AEM's global expansion in Finland, Nunavut and Mexico.