Winners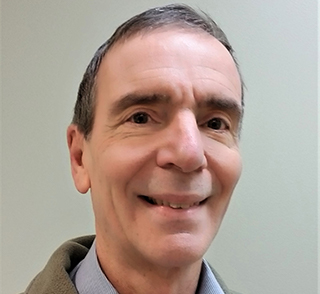 2020
David Forrester
David Forrester has been active in CIM for over 33 years, including attending CIM Council on behalf of: Coal Division, Mining Society of Nova Scotia, District 1 and the Environment and Social Responsibility Society. He was a founding member of the Underground Coal Mine Safety Research Collaboration within the Underground Mining Society. 
He is a professional mining engineer with a doctorate from Nottingham England, 1974. He then worked in the UK coal industry also serving in the Institution of Mining Engineers. He came to Canada with British Mining Consultants in 1984, becoming a citizen in 1992.
Working from his NS base, Forrester served the Cape Breton coal industry as a consultant and Senior Research Manager for CANMET and then managed a regional consulting office. In recent years, as a Senior Mining Engineer with AECOM, he has contributed to the site remediation of the former Devco mine sites, the Sydney Tar Ponds and several northern mines. Further, he has completed a number of international assignments and played a significant role in a tunnel rehabilitation project in western Canada, taking it from prefeasibility through detailed design to construction.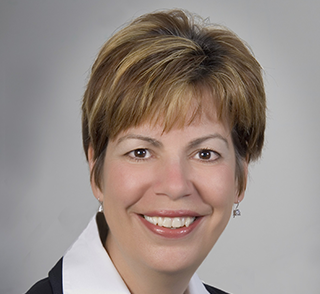 2020
Deborah McCombe
Deborah McCombe is a professional geoscientist. She has more than 30 years of international mineral exploration and mine development project experience and is widely recognized throughout the Canadian and international mining industry. In her role as President of Roscoe Postle Associates, now SLR Consulting Ltd, McCombe focusses on due diligence reviews, mineral resource and mineral reserve estimates, feasibility studies, and valuations in connection with mergers and acquisitions.
Prior to joining RPA, McCombe was chief mining consultant for the Ontario Securities Commission and was involved in the development and implementation of NI 43-101 Canadian Disclosure Standards for Mineral projects. She is co-chair of the CIM Mineral Resource and Mineral Reserves Committee; was president of the Association of Professional Geoscientists of Ontario (2010/2011); is a member of the Canadian Securities Administrators Mining Technical Advisory and Monitoring Committee (MTAMC) and continues as a Canadian representative to the Committee for Mineral Reserves International Reporting Standards (CRIRSCO) after being past chair. She also serves on the board of directors of Agnico Eagle Mines Limited.