Winners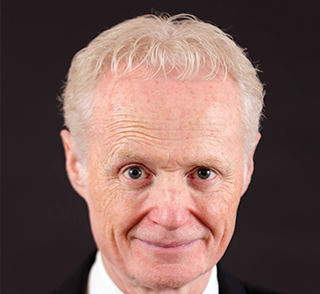 2019
Brian Lee Crowley
Brian Lee Crowley is Managing Director of the Macdonald-Laurier Institute, a public policy think tank focusing on how to use federal power intelligently in the interests of all Canadians.  MLI is consistently ranked the top think tank in Ottawa. Crowley was also the founder of the Atlantic Institute for Market Studies (AIMS) in Halifax, one of the country's leading regional think tanks.  
One of Crowley's interests is the economic importance and vitality of the natural resource. His work in this regard includes a plethora of studies, commentaries, op-eds, and more. He has recently focused in particular on the extent to which reconciliation with Indigenous people is already well-advanced along the natural resource frontier and how much Canadians have to learn from these experiences. 
Over his long career, Dr. Crowley has distinguished himself as an author, a former Clifford Clark Visiting Economist with the federal Department of Finance, and as a frequent media commentator with expertise related to natural resources, Canada-US relations, foreign affairs, regional development policy, healthcare and more.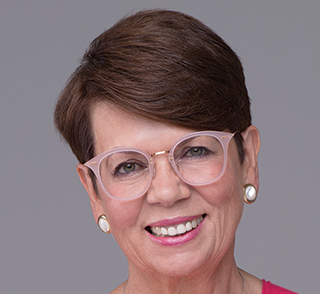 2019
Betty-Ann Heggie
Betty-Ann Heggie, a senior vice-president with PotashCorp (now Nutrien), retired in 2007 and currently serves as a corporate director, philanthropist, mentor and author. Devoted to getting more working women to the decision-making table, she founded the University Of Saskatchewan's (U of S) Womentorship program. To date, more than 2500 women have attended its professional development programs and networking events. She has written for many publications including Harvard Business Review and recently published a book, Gender Physics: Unlock the Energy You Never Knew You Had to Get the Results You Want. A member of Canada's Top 100 Most Powerful Women Hall of Fame and the Saskatchewan Business Hall of Fame, she was also given the Trailblazer Award from Women in Mining Canada and named one of the 100 Global Inspirational Women in Mining. She has received the Queen's Golden Jubilee Medal, the YWCA Lifetime Achievement Award and the U of S Alumni Mentorship Award.