Winners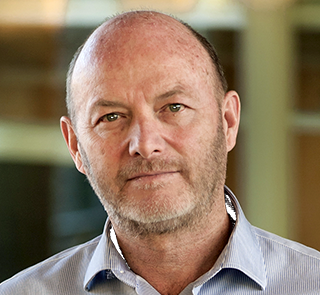 2021
Craig Hart
Craig Hart is the past Director of MDRU-Mineral Deposit Research Unit at the University of British Columbia (UBC) where he facilitated industry-sponsored mineral exploration research and training projects on regional metallogeny, gold and porphyry systems, and exploration method development. Dr. Hart integrates field and analytical data to develop new exploration concepts, tools and targets. He raised more than $20 million to support research and training of over 40 graduate students and 20 senior researchers. He was previously at the University of Western Australia (UWA) investigating gold metallogeny of China and Mongolia, and the Yukon Geological Survey undertaking regional mapping/metallogenic surveys. He was a Top 5 finisher and Audience Choice winner (Integra Gold Rush Challenge, 2016), a Boldy Award winner (Geological Association of Canada, 2005), and was the Distinguished Lecturer for the Society of Economic Geologists (2011). He has degrees from McMaster University (BSc 1986), UBC (MSc 1995) and UWA (PhD 2005).
Lecture title and abstract will be available soon.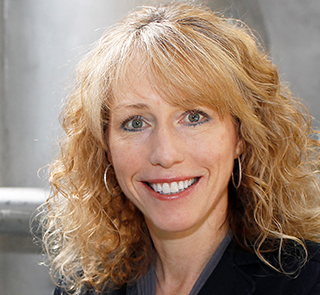 2021
Gillian Holcroft
Gillian Holcroft obtained her bachelor and master's degrees in chemical engineering from McGill. She is an executive engineer whose expertise is in commercializing environmentally sustainable approaches in the minerals and waste processing sectors. In recognition of her leadership, she received the MetSoc Environmental Award in 2019.
Holcroft began her career at the Noranda Technology Center where she transitioned from technology development to operations support at Canadian Electrolytic Zinc. She was part of the team that developed the now commercial Jarofix process. Her experience includes technical/project/contract management, securing new investments, establishing business development objectives and strategic partnerships including the United States Department of Defence. As executive vice president, she was instrumental in bringing a plasma technology company public and as vice president for tetronics, she identified opportunities to extract metal values from industrial catalysts and ores. 
She is currently Innovation Manager at the Canada Mining Innovation Council where she manages two "Impact Canada Crush It" projects whose aim is to significantly reduce energy consumption in comminution.
Lecture title and abstract will be available soon.