Winners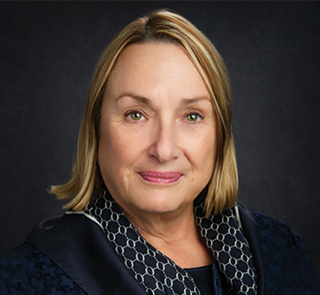 2022
Maureen Jensen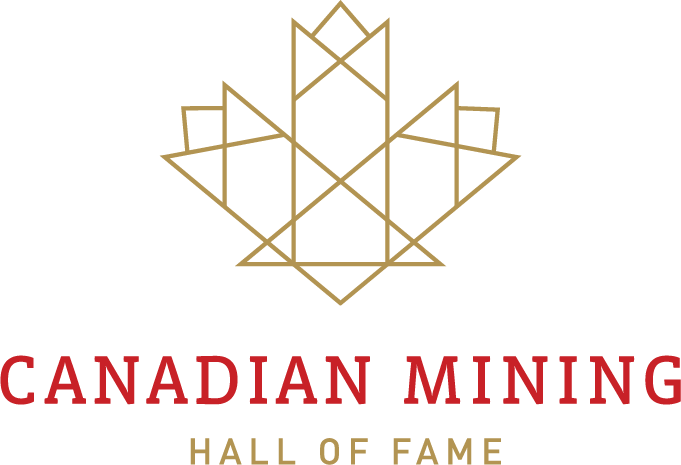 Maureen Jensen was the Chair and CEO of the Ontario Securities Commission (OSC) from 2016-2020 and prior to this was the Executive Director and Chief Administrative Officer from 2011 – 2016.
Before joining the OSC, Ms. Jensen was SVP, Surveillance and Compliance at the Investment Industry Regulatory Organization of Canada (IIROC 2008-2011) and President and CEO and VP regulation Eastern Region (2002-2007) for Market Regulation Services Inc., the independent market regulator for all Canadian equity markets.
Prior to her work as a regulator, Ms. Jensen held several senior positions at the Toronto Stock Exchange and had an earlier 20-year career in the mining exploration industry. She currently serves as Vice Chair of the Board of the Toronto Centre, a Director of Franco Nevada Corporation, Chair of OBSI (Ombudsman for the Banking and Securities Industry), a public governor of FINRA and is Chair of The Prosperity Project.
Ms. Jensen has a BSc. in Geology, is a Registered Professional Geoscientist (P.Geo), has a Doctor of Laws (Honoris Causa) and holds both the ICD.D and the GCB.D designations.
Honorary Distinguished Lecturer from the Canadian Mining Hall of Fame 2022-23
Miners embracing change in the Industrial Revolution 4.0
Lecture Abstract
X
We are all living in a time of massive change which is forcing all industries to respond. Not only has the world gone digital but the established global order is changing, causing pressure on the ability to establish secure supply chains, the access to affordable capital, and the attraction of experienced human talent. These pressures have impacted all businesses and it is no different for mining. While in the past miners have been innovative when they have had to be, today there is no option. This speech will outline the global trends impacting all businesses and the changes that miners are undertaking to address these stresses. These include operational changes such as electrification, robotics, product traceability, water conservation and talent management, regulatory changes such as ESG reporting, climate reporting and community engagement and financing changes such sustainable financing.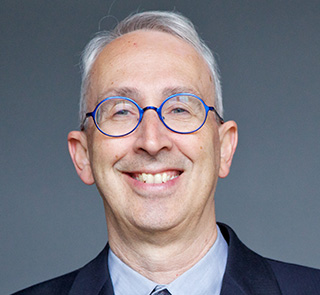 2022
Steven Thorpe
Steven J. Thorpe obtained his PhD degree from the Faculty of Applied Science, University of Toronto, in 1985 and was a NATO Science Fellow at MIT from 1985 to 1987.  He returned to the University of Toronto as a NSERC University Research Fellow and was promoted to Professor in 1998. Professor S.J. Thorpe spent a two-year leave of absence at Stuart Energy Systems where he served as Vice President, Technology.  
Professor Thorpe has also served as secretary, education chairman, and vice chair of the Ontario chapter of ASM; executive and director of the Basic Sciences Division of CIM and the Corrosion Section of the Metallurgical Society of CIM, and academic leader of the Metals and Ceramics Program of the Ontario Center for Materials Research (OCMR).  
Professor Thorpe has won numerous awards including the Impact Student Choice Award, Sustained Excellence in Teaching Award, Faculty Teaching Award, Academics in Industry Award from OCMR, the Outstanding Young Members Award from the Ontario Chapter of ASM, and the W.S. Wilson Metal and Centennial Thesis Award.  
Dr. Thorpe's current research is focused on the electrochemical behaviour of new amorphous and nanocrystalline materials in the fields of electrolysis and fuel cells and has co-authored more than 70 refereed publications.  He has served as supervisor or co-supervisor for more than 80 graduate and undergraduate student theses.
Distinguished Lecturer 2022-23
Decarbonization through Hydrogen Production via Electrolysis
Lecture Abstract
X
Hydrogen is increasingly emerging as a clean energy carrier when produced using water electrolysis linked to a renewable energy source (hydro, solar, wind). The hydrogen economy is an energy generation, delivery, and utilization system in which hydrogen gas (H2(g)) is the energy carrier. If realized, the hydrogen economy would supplement and/or replace the hydrocarbon economy, which relies on petroleum, natural gas, and coal. Any new energy currency must be able to compete in a variety of important sectors, transportation, power, and materials processing through the adaptation and innovation of new technologies in areas such as steelmaking, and Cu and Ni processing. The transition to the hydrogen economy would diminish the global societal dependence on non-renewable energy sources and dramatically reduce the production of green-house gases. Three recent reports by the Hydrogen Industry Council predict a strong increased global demand for hydrogen and decreased costs for "green" hydrogen.
Canada has a tradition as a major international player in the fields of electrolysis and fuel cell research and has much to gain from advancing the boundaries of this technology. This talk will focus on recent advances in water splitting technologies, cell and systems design, and material advances that will permit large scale, economical, production of green hydrogen to benefit the Canadian electrochemical industry and the globe.