Winners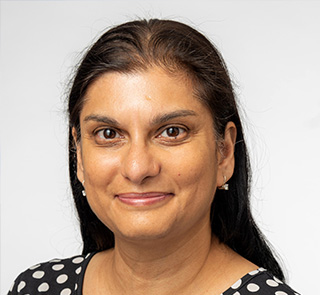 2023
Priti Wanjara
Dr. Priti Wanjara is Principal Researcher at the National Research Council of Canada. She obtained her B. Eng. and Ph.D. from McGill University in Materials Engineering. Priti is recognized internationally as a leading material scientist in advanced manufacturing technologies, specializing in developing welding process design and additive manufacturing solutions for aerospace, automotive and power generation industries. She is the author of 250 refereed articles and 140 technical reports. She currently serves on the Neutrons Canada Board and the Scientific Advisory Committee of the NSERC network for Holistic Innovation in Additive Manufacturing. Within CIM, Dr. Wanjara is a contributing member for 30 years. She is a 30-year CIM Member, Past President of the Metallurgical Society and an elected Fellow of CIM, ASM International, Canadian Aeronautics and Space Institute, Canadian Welding Bureau, and the Canadian Academy of Engineering. Her prestigious recognitions from the Metallurgical Society of CIM include the Brimacombe Award, Silver Medal and Distinguished Scientist Award.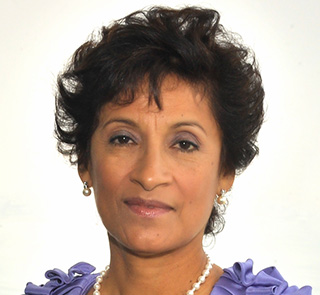 2023
Doris Hiam-Galvez
Doris Hiam-Galvez is a Senior Advisor at Hatch, where she has worked for the past sixteen years creating new and innovative business to expand the company in new regions (Australia, South America, Europe & North America). She has also managed Hatch Peru & Hatch Europe. Before joining Hatch she was Chief Technology Officer for Novelis, a major global metal manufacturer.  
 Doris Hiam-Galvez has a PhD in metallurgy and is a board director for the Prospectors & Developers Association of Canada (PDAC) and a champion of sustainable development. Working with clients around the world who were struggling with sustainability inspired her to develop "Designing Sustainable Prosperity (DSP)," a new way of doing business which leaves behind a positive sustainable economy with an improved environment.