Winners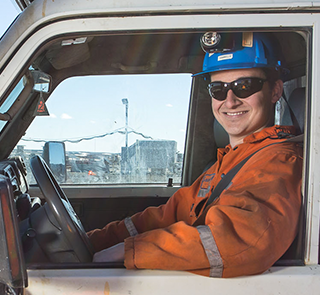 2021
Samwillie Grey-Scott
Samwillie Grey-Scott joined Raglan Mine in August 2010 as an apprentice miner. In 2012, he was assigned to the position of service miner. After two years of working in production for underground operations, he was promoted to apprentice mine trainer in 2014, before being appointed stope school trainer supervisor in 2016. Grey-Scott currently holds the position of tamatumani coordinator since 2018.  Within the scope of this position he oversees recruitment, training and organizational development for Raglan Mine's Inuit employees.  
Fluent in English and Inuktitut, Grey-Scott grew up in Aupaluk, Nunavik, where he lived before attending high school in Owen Sound, Ontario. He currently resides in Ontario with his wife and 4 daughters.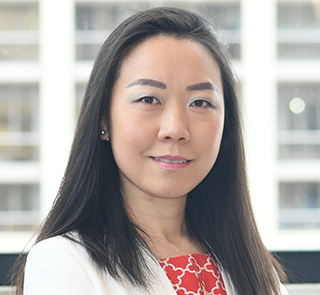 2021
Jessie Liu-Ernsting
Jessie Liu-Ernsting is an executive and professional engineer with over fifteen years' experience in the natural resources and related industries in technical, financial and strategic roles. She most recently led a junior mining company to achieve 14x share price accretion and raised $33 million over the company's first twelve months during the COVID-19 crisis. Previously, she developed tailored financing solutions for resource companies, totalling over $4 billion, spanning 23 commodities on six continents. She guided a public company to achieve settlement on a disputed proxy.
Liu-Ernsting started her career with two of the preeminent Canadian engineering firms conducting backfill, mine, mill and mining innovation capital projects. She has ten years of non-profit board and committee experience, and three years of corporate board audit, technical and special committees experience. She currently sits on the boards of Aston Bay Holdings Ltd. and the Prospectors and Developers Association of Canada. She is passionate about creating shared-value from resource wealth.