Winners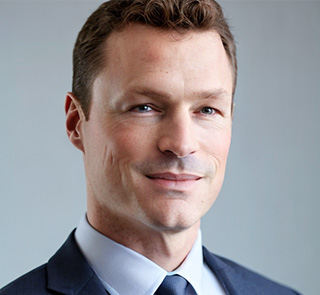 2023
Kevin Bromfield
Kevin Bromfield is a senior project manager and director, project delivery–mining at Stantec. In his leadership role, he provides guidance to a capable team of mining professionals, overseeing business development, project management, and project delivery teams. His project experience in the field includes mine construction contracting, high speed lateral development, continuous improvement, alternative material handling systems, ore sorting, and shaft sinking.
He has a B.Sc. in mining engineering from Queen's University as well as Executive MBA from the Ivey School of Business.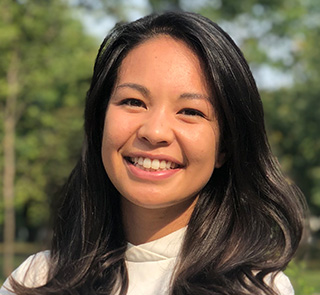 2023
Shelby Yee
Shelby Yee is a geological engineer and the co-founder and CEO of RockMass, a geosciences technology firm that is modernizing mapping and data collection for geologists and engineers. Shelby has grown RockMass from a PhD thesis to a multinational corporation serving the world's largest mining companies across five continents. Yee is a Queen's University alumna, recipient of Forbes 30 Under 30 and the Young Mining Professionals Eira Thomas Award. She is also a board member of the Nature Conservancy of Canada and hopes to support the mining industry in its sustainability efforts.