Winners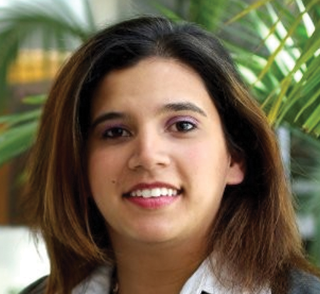 2019
Shannon Katary
Shannon Katary is the director of marketing and communications for Maestro Digital Mine. She is responsible for the creation and implementation of the marketing and communications strategy. As a senior member of the team, she manages and develops the strategic branding, technical writing (internal and external messaging), builds and strengths community and client relations, event coordination, photography, media and public relations for Maestro's digital solutions. Previously, she held the position of vice president of marketing and communications for CEMI – Centre for Excellence in Mining Innovation and the Ultra Deep Mining Network (UDMN).
In her 13 years and counting in the mining industry, Katary has communicated, inspired and connected the world to the importance of mining. For Katary, accelerating the Canadian mining innovation advantage is a lifetime career and volunteer path where she gets to use her superpowers to communicate ideas into tangible commercially viable products and services for the global mining industry.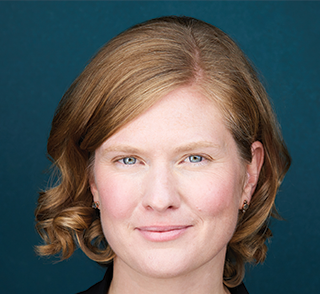 2019
Elenor Siebring
Elenor Siebring currently works as the Director of Environmental and Regulatory Affairs, Canada for Westmoreland Mining Holdings LLC., overseeing the environmental and regulatory activities at seven thermal coal mining operations in Alberta and Saskatchewan. Growing up in a historical coal mining port town on the West Coast, playing at the local coal slag beach, Siebring had early exposure to mining reclamation considerations. The thermal coal mining industry in Canada is going through major change and she is excited to be a part of the innovation that comes from adapting to this change. Siebring has more than 15 years of experience in the mining industry, including eight years as a consulting engineer with Golder Associates Ltd.. She earned a bachelor's degree in geological engineering from the University of British Columbia in 2004 and an MBA/MEng from the University of Alberta in 2012.  In her spare time, she is president of the board of Sustainable Food Edmonton.