Winners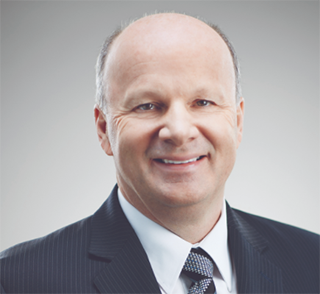 2018
Alain Blackburn
Alain Blackburn is a professional engineer with a bachelor's degree in geological engineering from the Université du Québec à Chicoutimi and a master's degree in project management from the Université du Québec en Abitibi-Témiscamingue. He is a long-time member of the Ordre des ingénieurs du Québec.
In 1986, he participated in the discovery of the 2.5-million-ounce Bousquet 2 gold deposit in the Abitibi region, Quebec, before joining Agnico Eagle.
During 30 years at Agnico Eagle Mines Ltd., Blackburn has overseen the discovery of approximately 42 million ounces of gold, spending US$1.2 billion on exploration. He views the discovery of a deposit as a team achievement. In 1993, he participated in AEMQ's Découverte de l'Année as chief geologist at the LaRonde mine in the Abitibi. He received the AEMQ Award for Entrepreneur de l'Année on behalf of Agnico Eagle Mines in 2003. As senior vice president of exploration at Agnico Eagle, he directed the discovery of the Lapa deposit in the Abitibi that received the Prix Developpement de l'Année from AEMQ in 2004. He supervised the company's Val d'Or exploration team, which discovered the Whale Tail and V zones in Nunavut that received the PDAC's Bill Dennis Award in 2017.
Blackburn has contributed to Agnico Eagle's acquisition of properties at Kittila in Finland, Meadowbank and Meliadine in Nunavut, and Pinos Altos and La India in Mexico, which were developed into mines, as well as the Canadian Malartic mine. These properties contained 28 million ounces of gold at the time of acquisition at a cost of US$3.3 billion.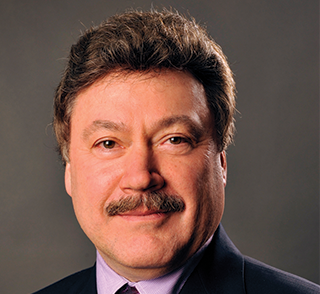 2017
Dr. Dean McDonald
Dr. Dean McDonald holds bachelor's and master's degrees in geology from McMaster University and the University of New Brunswick, respectively. He also holds a PhD in mineral deposits geology from Western University.
Early in his career, Dr. McDonald was involved in the discovery of new deposits at Les Mines Selbaie in northern Quebec. Later, as chief geologist at the Miramar Con Mine, his team defined the largest reserve in the mine's 60-year history and was also involved in the EXTECH study of the Yellowknife Greenstone Belt.
As exploration manager at Miramar's Hope Bay project, Dr. McDonald was part of the team that discovered the Naartok and Suluk deposits and expanded existing deposits. As vice president, exploration of Committee Bay Resources, he participated in the discovery of the Three Bluffs deposit in this new greenstone belt in Nunavut. As senior vice president, exploration with Hecla Mining Company, Dr. McDonald's team added 300 million ounces of silver reserves in the past 10 years, marking the highest reserves in the company's 125-year history. His team has also successfully extended mine life at the Casa Berardi Mine and advanced an extensive land package in Quebec.
Dr. McDonald has also been a contributor in international discoveries at San Sebastian in Mexico, Mantua in Cuba and Agua Rica in Argentina. He is an active volunteer in the mining industry and is a Fellow of the Society of Economic Geologists and Geological Association of Canada.