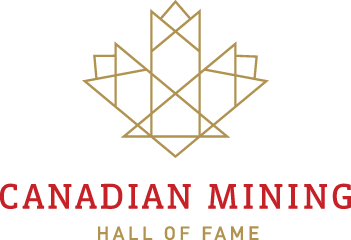 CanadianMiningHallofFame
Mining is a global industry and Canada is its leader. Our capital markets facilitate the majority of all mining equity raised globally. Our producers set the global benchmark for sustainable and responsible mining. Our exploration projects attract a significant amount of total global exploration spending. And Canada is endowed with the raw materials fueling the green, high tech and urban 21st century economy.
The Canadian Mining Hall of Fame was established in 1989 and has become an enduring source of information that shares the significant contributions of individuals who shaped Canada's global mining industry.
We are proud to recognize and celebrate individuals who have helped build our mining industry into the global leader it is today and aim to inspire future generations in mining.