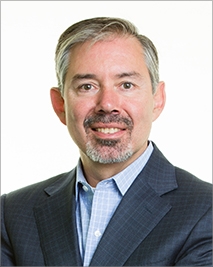 Pierre Julien is an Executive Vice President with DRA Global and President of DRA Americas. He is a seasoned executive with over 30 years of experience in the global mining industry.
He is the founder of Lincoln Strategic and ORE+PROS, two mining industry service providers. Prior to forming Lincoln Strategic, he was the President and CEO of Norcast Castings Inc., and was also the President of Outotec North America.
Julien graduated from the Haileybury School of Mines in 1984 and holds an MBA from the Queen's School of Business (1999).
He is the Past Chairman of the Canadian Mineral Processors Society (CMP), a former CIM Council member and was awarded the CIM Fellowship award in 2017.